Get Lost In These 4 National Forests In Southern California
When most people think of Southern California, the image of a forest isn't often the first thing that comes to mind. But those of us who live in this beautiful part of the country know that our immense national forests with expansive wilderness areas are one of the many reasons we can't help but sing SoCal's praises. While everyone else is out exploring the beaches of Southern California, you'll find many of us local folks spending our recreational time getting lost in the woods of these four national treasures.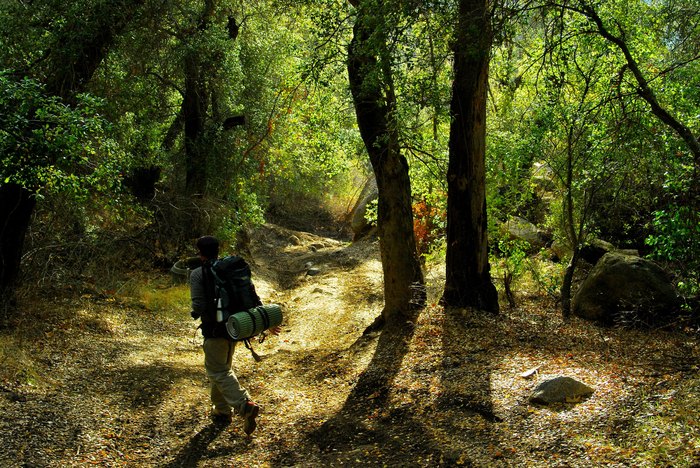 As mentioned previously, make sure you have a National Forest Adventure Pass before you park your vehicle for the day at any of these national forests. You'll also want to pack some water and light snacks. But most importantly, bring a sense of adventure as there's nothing more satisfying than exploring Southern California.
For more SoCal adventures, take these 10 Country Roads for a scenic Sunday drive.