There's No House In The World Like This One In Southern California
Have you heard about the exotic Bell Pavilion Guest House (aka Mushroom House) located in San Diego? You can find this space-age looking abode hiding in La Jolla, in a secluded area of Black's Beach tucked up against the rugged rocks high above the surf on a 10-foot cement pedestal.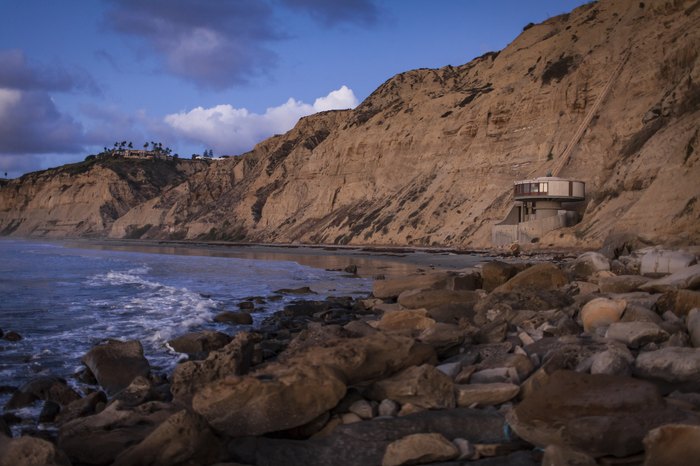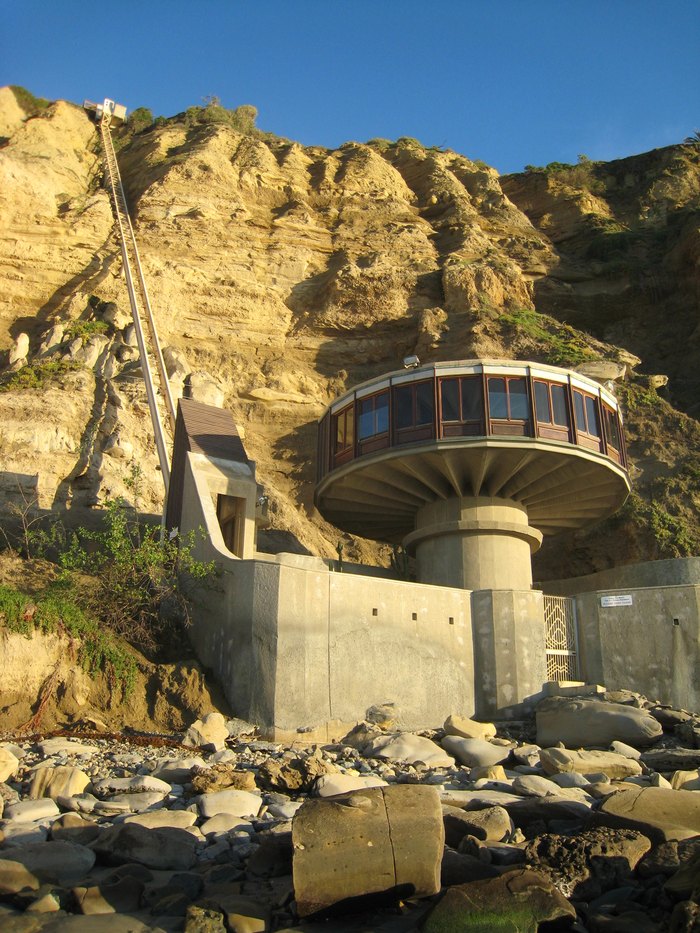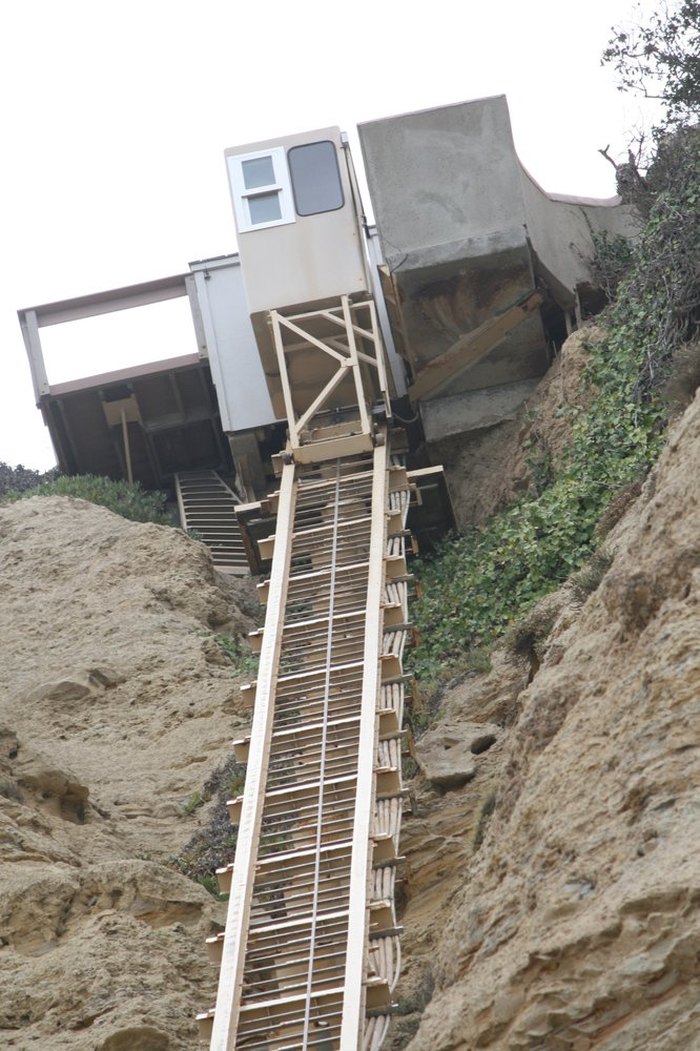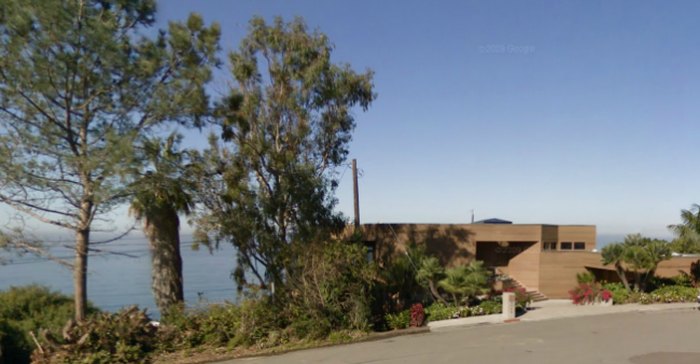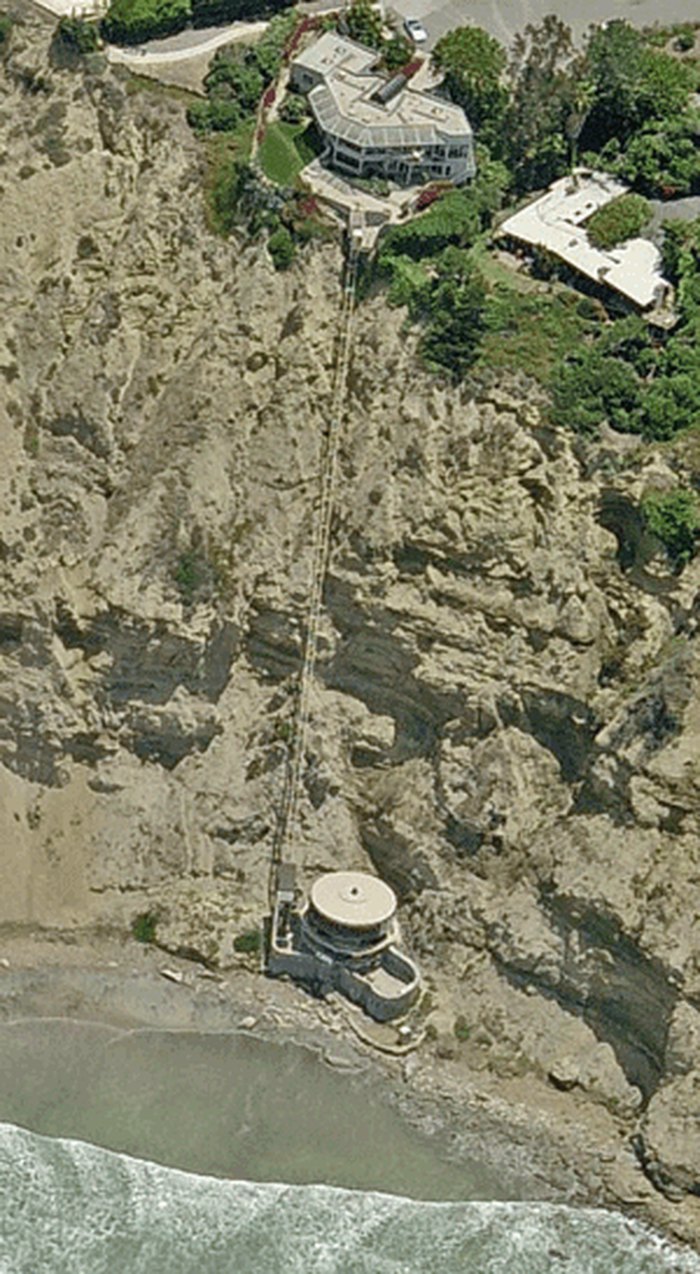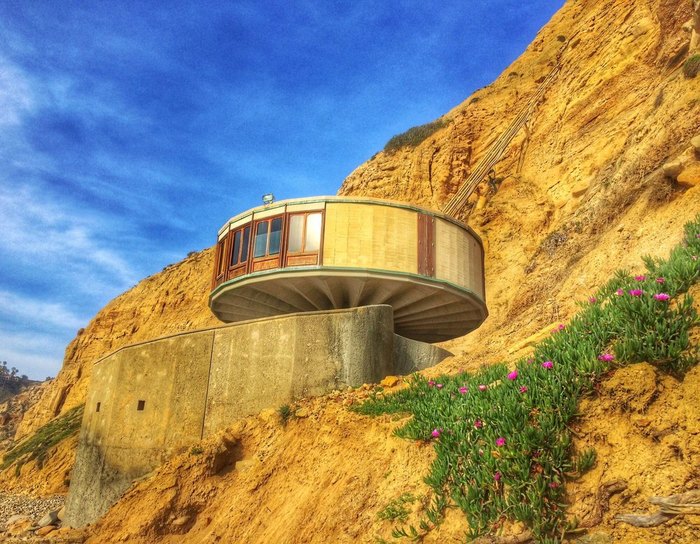 If anyone has seen the interior of this unique home I'd love to know, as I'm dying to see what it looks like on the inside. Send me pictures, pretty please.