Dine Under A Canopy Of Trees At The Most Magical Restaurant In Southern California
How we love outdoor dining. That fresh SoCal breeze, twinkly lights galore, and the magical mood lighting glowing all around us from a starry sky overhead. If you enjoy storybook settings, mouthwatering food that's prepared with the freshest ingredients, and a serene outdoor setting that's filled with magic in every direction, then you'll want to give this restaurant in Southern California a look.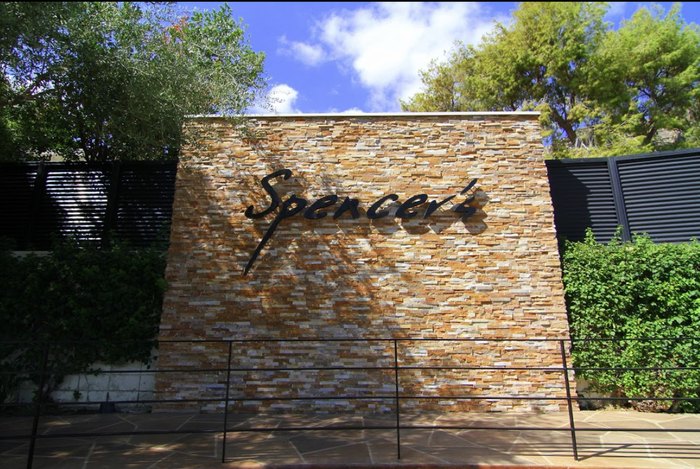 Spencer's is located in the heart of Palm Springs at 701 West Baristo Road, Palm Springs, CA 92262. What do you think of this stunning restaurant with a to-die-for outdoor space? We think it looks like a splendid place to enjoy an amazing meal. If you'd like to experience this restaurant for yourself, you can head to Spencer's official website right over here.
If you are seeking out a few more SoCal restaurants with fantastic outdoor dining, you may want to continue reading this article featuring 11 restaurants that offer the best patios in SoCal.