This Mesmerizing Drone Footage Takes You High Above This Southern California University Like Never Before
Southern California is full of beautiful places, both natural and manmade. The campus of the University of Southern California is no exception.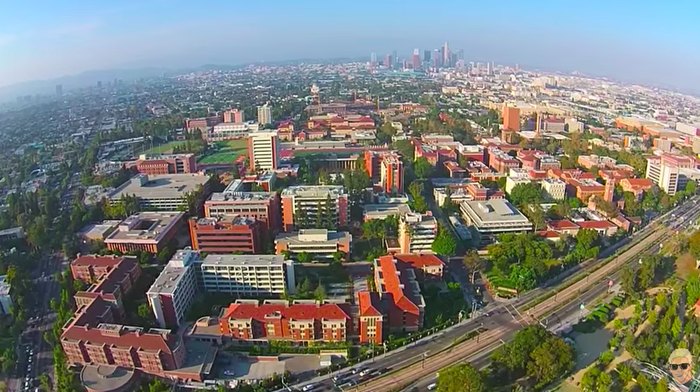 Take a look at this drone footage taken by Conner Sullivan, who posted it on YouTube:
Does this video make you proud to live in Southern California? Check out these 10 privileges that Southern Californians have that the rest of the U.S. doesn't.