Head To Maxton Brown Park For A Picnic With A Serene View Of The Buena Vista Lagoon In Southern California
With an elevation of 36 feet, Maxton Brown Park provides picturesque views of the Buena Vista Lagoon. Located in San Diego County in Carlsbad, the area is ideal for relaxing, enjoying a bite to eat with family and friends, and spending time in nature. If you're looking for places to visit that remind you to slow down and take a load off your shoulders, you'll find the park a peaceful place to reminisce. Open from 8 a.m. to 10 p.m. daily, there is plenty of time to picnic and explore the area.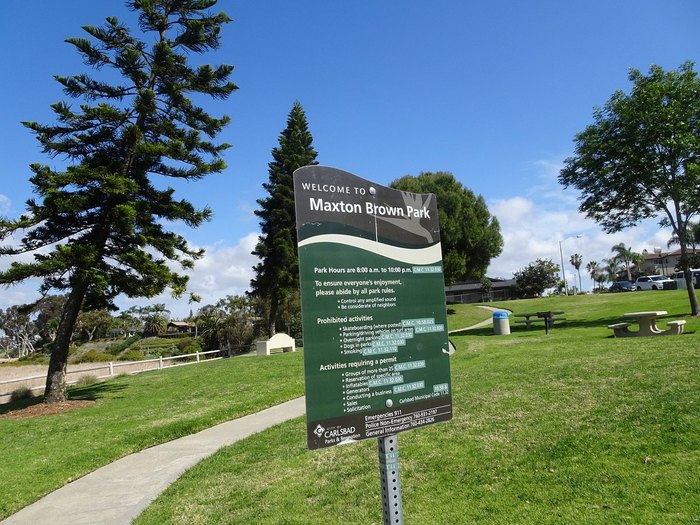 Ready to check out other parks in the area? You'll find The Southern California Park Right On The Beach That You Never Knew Existed interesting. Many beautiful locations are entirely free to visit. You can enjoy a picnic meal outdoors before taking off to explore the many things each park in the state has to offer you and your family.
Address: Maxton Brown Park, 500 Laguna Dr, Carlsbad, CA 92008, USA