The Massive Family Campground In Southern California That's The Size Of A Small Town
Camping season is upon us. Which means it's time to power up the RV or dig out your tent and sleeping bag for the ultimate overnighter in SoCal. Whether you're experienced at camping or you're a total newbie, you'll be thrilled to discover this massive family campground located right on the bay that's so big it's almost the size of a small town.
Here's a closer look at what you can expect at Campland – SoCal's biggest and most popular camping destination.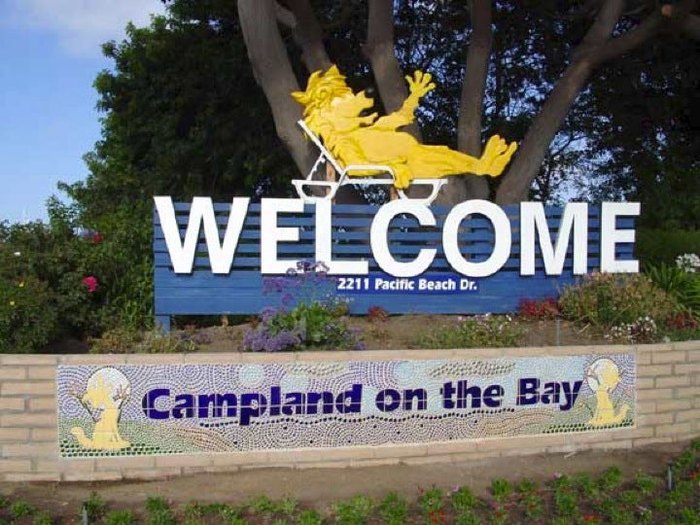 Where is your favorite campground in Southern California? If you'd like to experience a camping experience you'll never forget, make sure to check out Campland on the Bay. They are located at 2211 Pacific Beach Dr, San Diego, CA 92109. You can get more details by heading to their website right over here.
Looking for more camping options in Southern California? Make sure to take a look at these campsites in SoCal that don't require a reservation. These spots are perfect for those last-minute camping needs.