This Southern California Restaurant Way Out In The Boonies Is A Deliciously Fun Place To Have A Meal
Looking for a fun place to dine in Southern California that the whole family will enjoy? Well take a look at this gem tucked inside a tiny little town in SoCal. It may be out in the boonies, but it sure is an enjoyable drive. Here's a closer look at the Cedar Glen Malt Shop.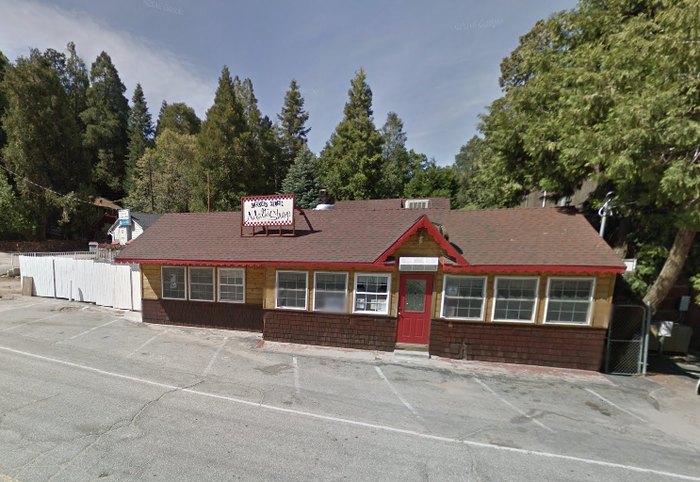 If you'd like to check out this little gem for yourself, you can find Cedar Glen Malt Shop at 29125 Hook Creek Rd, Cedar Glen, CA 92321.
Looking for more another fun place to dine in SoCal? Then you may also want to check out this retro diner that will take you straight back to the eighties.