With Attractions Galore, The Small Town Of Los Alamos In Southern California Is Perfect For A Family Getaway
If you're looking for an easy day trip in Southern California, it doesn't get much better than the little town of Los Alamos. It's located in the Santa Ynez Valley and has a population of just under 2,000. Before the area became a town, it served as a hideout for famed bandit Saloman Pico, the inspiration for the character Zorro. The quaint tiny town has no postal delivery and residents still pick up their mail at the post office. With such a charming atmosphere, it's no wonder that this little town in SoCal makes for a perfect day trip.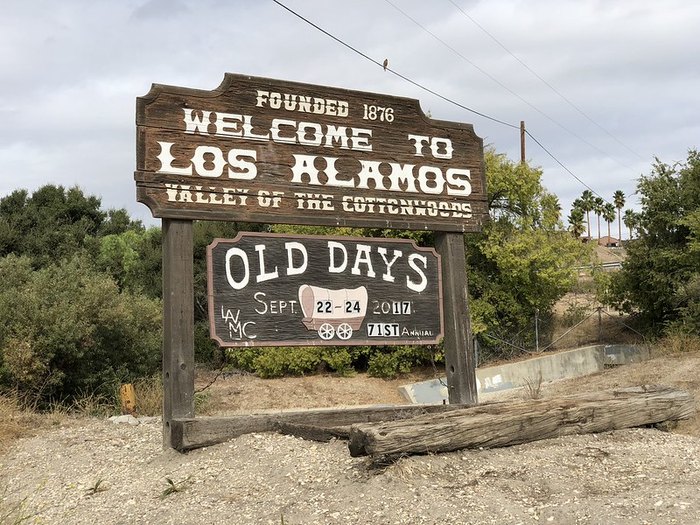 Have you been to Los Alamos? Tell us your experiences in the comments!
Address: Los Alamos, CA, USA