This Tiny Spot Serves The Wackiest Loaded French Fries In Southern California
If you thought French Fries were only a side dish, then you're about to have your mind blown as we recently discovered a tiny destination in SoCal that specializes in gourmet fries that are hearty enough to be an entire meal. Here's a look at what you'll find when you stop by Fry Madness in Southern California.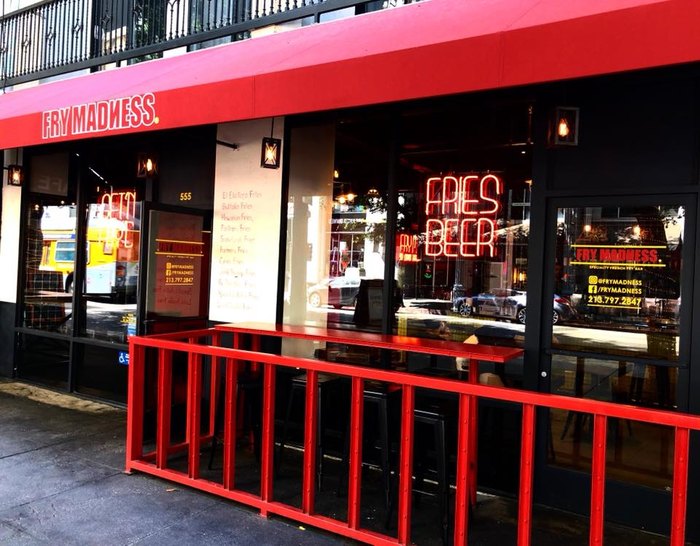 Experiencing any sudden cravings for french fries right about now? We know we are! If you'd like to check out Fry Madness for yourself or get additional information about their menu, hours, or pricing, make sure to head over to their official website right over here for more details.
Looking for more restaurants to satisfy your french fry craving? Then you'll also want to take a look at these 9 restaurants in Southern California that are known for their amazing french fries.