The Outdoor Market In Southern California, Liberty Public Market, That's Perfect For Social Distancing Outside
For those of us needing a break from delivery or our typical grocery selection at home, San Diego has a public market that's open seven days a week that makes it easy to social distance. Head over to Liberty Public Market to grab lunch, do some shopping at local boutiques, or enjoy a cocktail in the sun. Although their indoor dining is closed, there's plenty of tables and outdoor space to enjoy your meal and browse around in the open air.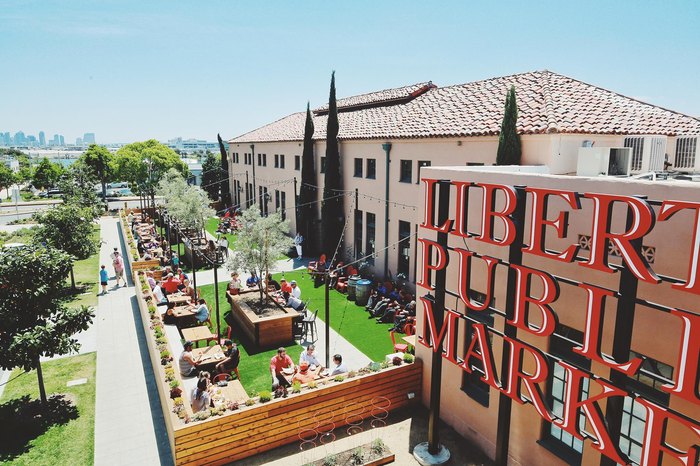 All of the food and drinks look so delicious, it might be hard to pick what to order. Does your town have a public market? We love the open feel and how they support local businesses and introduce you to new cuisines and artisan products.
Learn more about the market and their vendors on their website and Facebook page.
Address: 2820 Historic Decatur Rd, San Diego, CA 92106, USA