Le Petit Garden In Southern California Is An Itsy Bitsy Plant Nursery That Will Bring Out Your Green Thumb
Looking for a fun way to dig in the dirt in Southern California? Whether you are a natural in the garden or you're looking for a way to bring out your inner green thumb, this itsy bitsy plant nursery in SoCal is a delightful place where you can plant your very own potted work of art.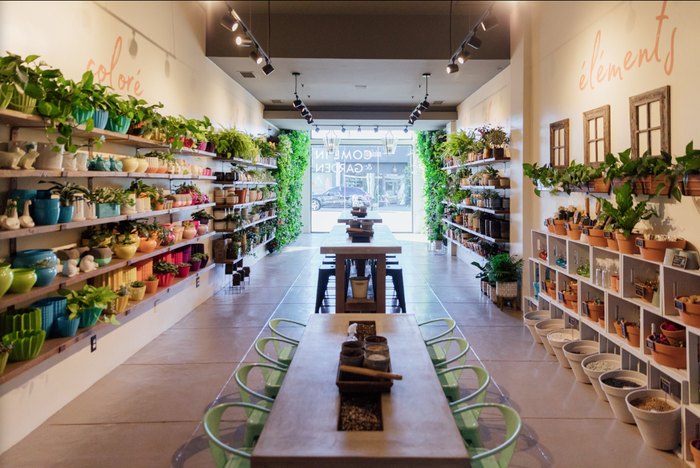 What do you think of this itsy bitsy plant nursery in Southern California? If you'd like to get more information about Le Petit Garden, you can head over to their official website right over here.
Love plants, flowers, and gardens, but prefer to wander through them instead of digging in the dirt? Then keep reading about these 9 beautiful gardens in SoCal that are simply breathtaking. They are all a delight to see in person.
Address: 8017 Melrose Ave, Los Angeles, CA 90046, USA