Visit The La Jolla Gallery By The Sea To View Contemporary Art And Learn How It's Made In Southern California
Browsing an art gallery on a leisurely afternoon can bring a whole new level of inspiration. At the La Jolla Gallery by the sea, you can view art from emerging contemporary artists, while soaking in the fresh ocean breeze. As one of San Diego's best art galleries, this is a must-see cultural attraction to visit on your next trip to the coast.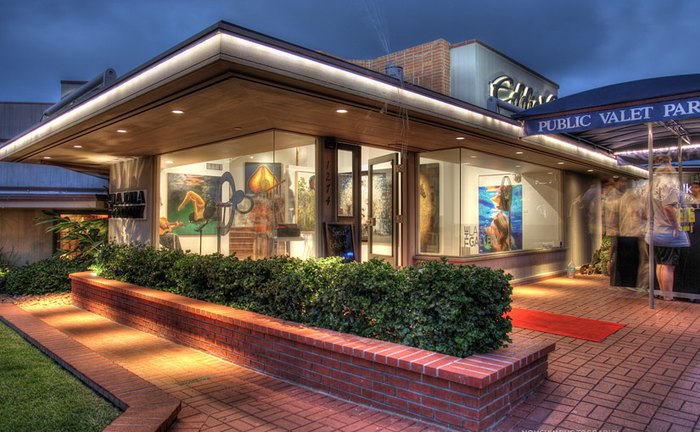 From art to special events, the gallery provides a cultural experience to locals and tourists alike. What's your favorite type of art? Share it with us in the comments. You can visit the gallery's website or Facebook page to stay up to date with the latest information and hours it is open.
Address: 1274 Prospect St, La Jolla, CA 92037, USA