The Jaw-Dropping Mansion In Southern California That Everyone Should Tour At Least Once
Take some time to wander through Southern California and you'll discover many hidden gems and treasures to keep you occupied for a lifetime. One of our most recent discoveries in SoCal is a stunning estate that also happens to be a city park. And it's truly right out of a fairytale. Not only can the public tour the exterior grounds of this estate, but you can also take a look around inside on a very special day coming up in June. Here's a closer look at this marvelous mansion hiding inside Southern California that you must see to believe.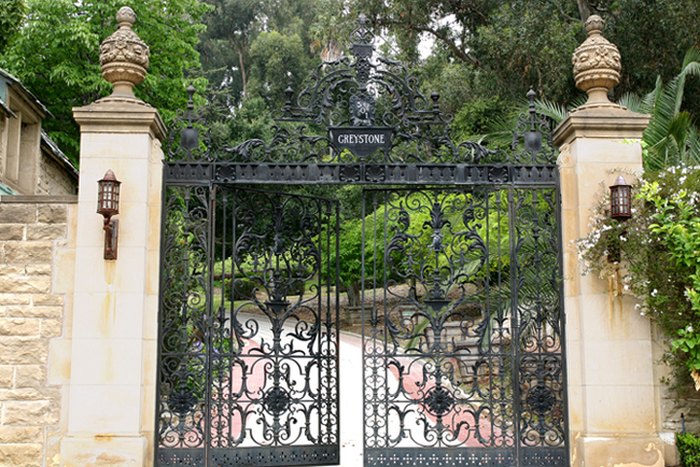 Have you ever had the chance to explore this stunning mansion? Greystone Mansion is definitely hard to forget once you see it with your own eyes. For more information on the upcoming tour on June 10, you can head to the official website for all the details.
Love the idea of seeing more destinations just like Greystone Estate? Here's a road trip in SoCal that will take you to nine different castles that are right out of a fairytale.
Address: 905 Loma Vista Drive, Beverly Hills, CA 90210