Enjoy Old-World Recipes Prepared With Modern Techniques At A Tuscan Italian Restaurant In Beverly Hills
Culina Ristorante + Caffè does a terrific job of honoring its Italian roots and capturing the cosmopolitan ethos of the city that never sleeps. The hotel restaurant, located in Los Angeles, presents an upscale spot where a carefully composed wine list, vibrant, authentic cuisines, and exquisite service join forces to offer guests the complete epicurean experience.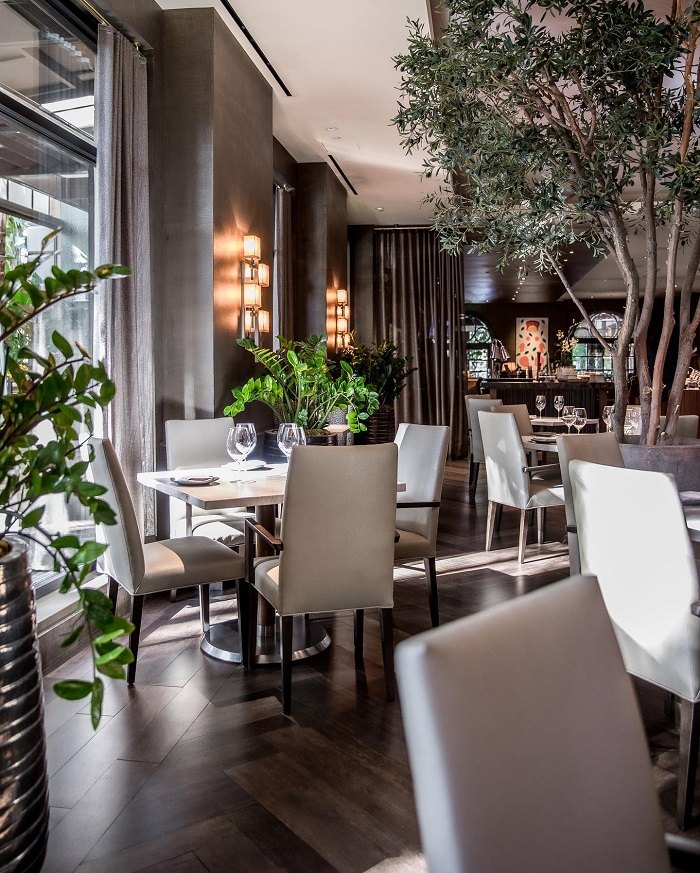 The restaurant opens every day at 7 a.m. and closes at 10 p.m. on Sundays through Thursday, but at 11 p.m. on Fridays and Saturdays. It offers private dining and a specialized menu for all – pets, brunch, dinner, cocktail, pizza, wine, lunch, and all-day. Visit Culina Ristorante + Caffè's website for more information and to make reservations.
Address: Culina Ristorante and Caffè, 300 S Doheny Dr, Los Angeles, CA 90048, USA