A Trip To This Charming Indoor Farmers Market in Southern California Will Make Your Weekend Complete
Shopping at a local farmers market is a Southern California tradition. Instead of having to wait for your local farmers market to open up on their designated day, now you can stop in for a visit at this indoor farmers market in SoCal that offers fresh locally grown produce straight from the farm seven days per week. Here's a closer look at this local gem that we think you'll love to visit.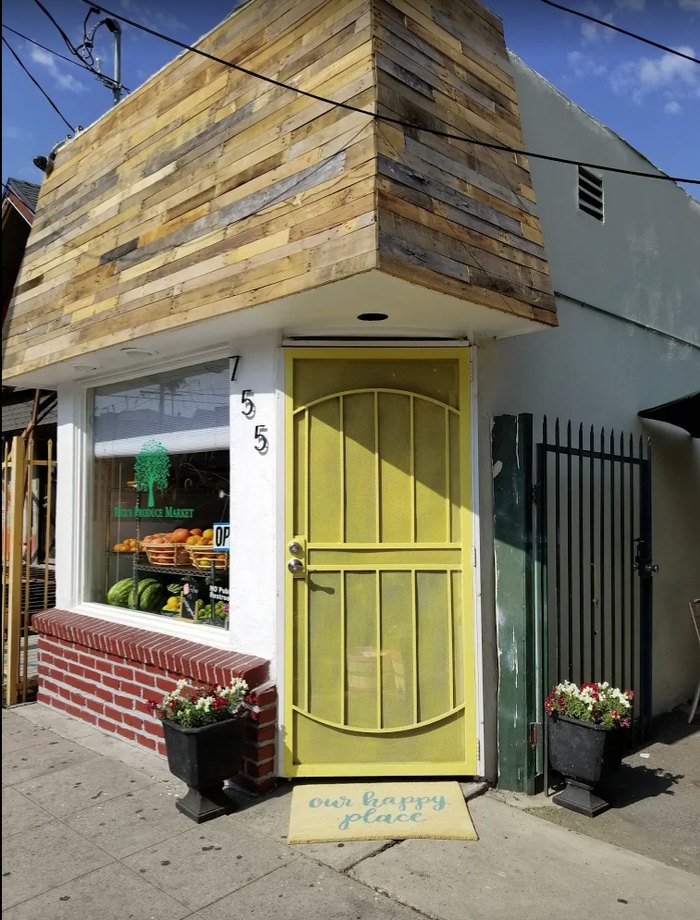 I bet this is one local gem you'll want to visit soon. You can find more details about Rick's Produce Store by heading to their official website right over here.
Love shopping local and want to find more farmers markets to support? Here's a list of nine markets in Southern California that are all a treat to experience.