10 Hills Every Southern Californian Is Willing To Die On
Over 20 million people live in Southern California, and though we share a geographic area, we certainly all have our own opinions and beliefs. That being said, there are some topics that seem to elicit the same strong opinion from the vast majority of SoCal natives. Take, for example, these ten Southern California arguments. Most locals will not be swayed from these assertions, and those that disagree will hold their position just as strongly!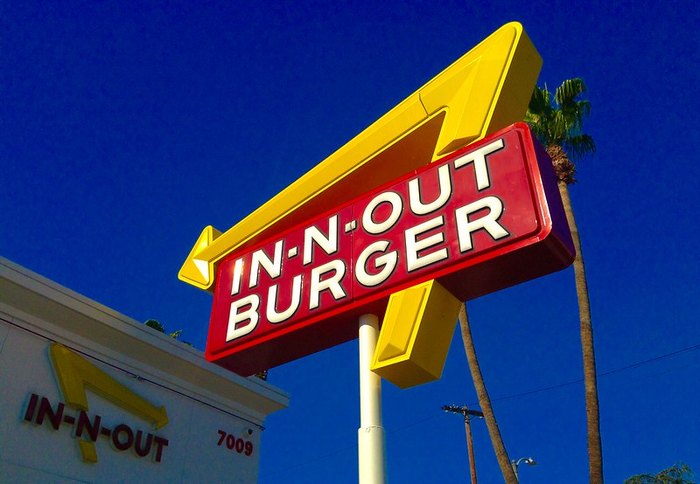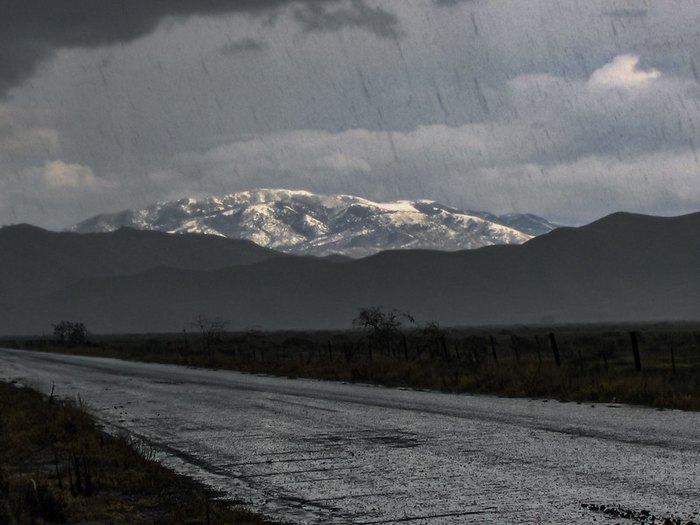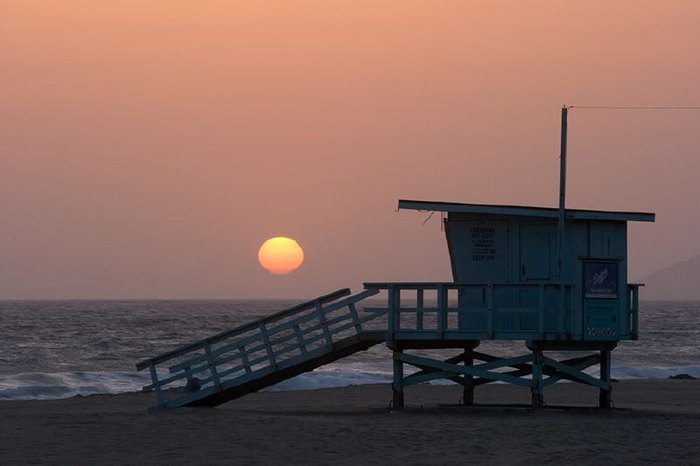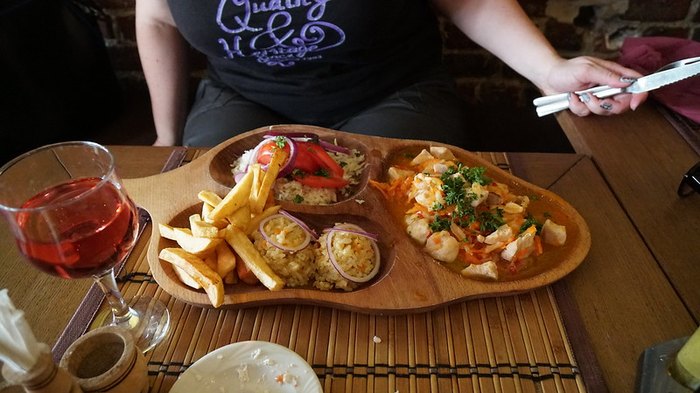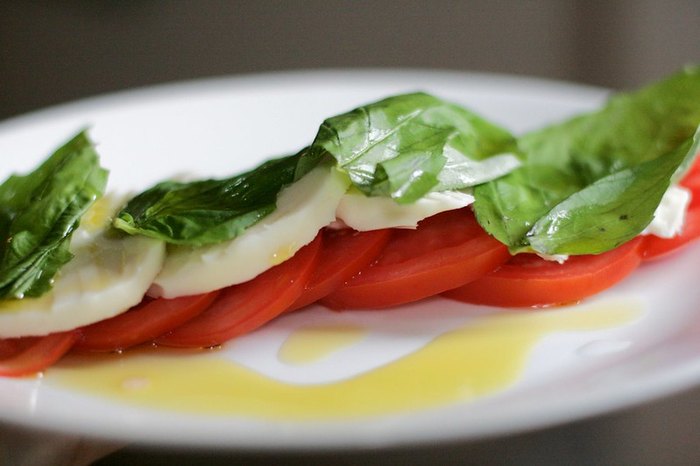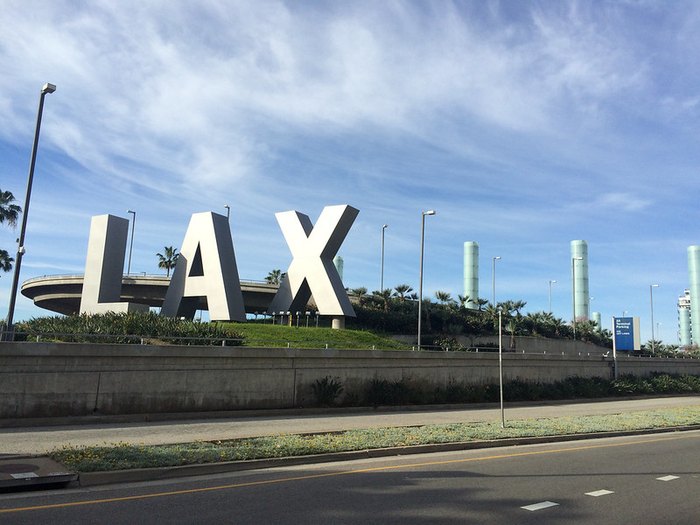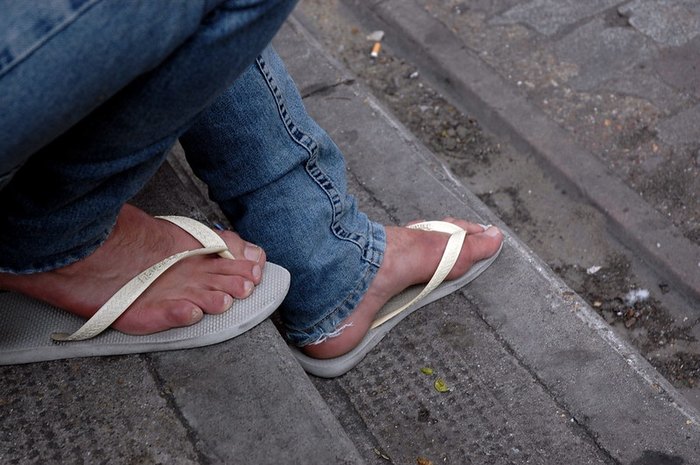 We would love to hear your opinion on these arguments that Southern Californians feel so strongly about. Check out more about what makes this state unique with these 10 things you can only find in Southern California.
OnlyInYourState may earn compensation through affiliate links in this article.