The Hidden Park That Will Make You Feel Like You've Discovered Southern California's Best Kept Secret
It's not every day that you come across a park in Southern California that's home to a waterfall, a creek, a cave, a Teepee, an abundance of hiking trails and views galore all in one setting. But once you find it, you instantly know you've just discovered paradise.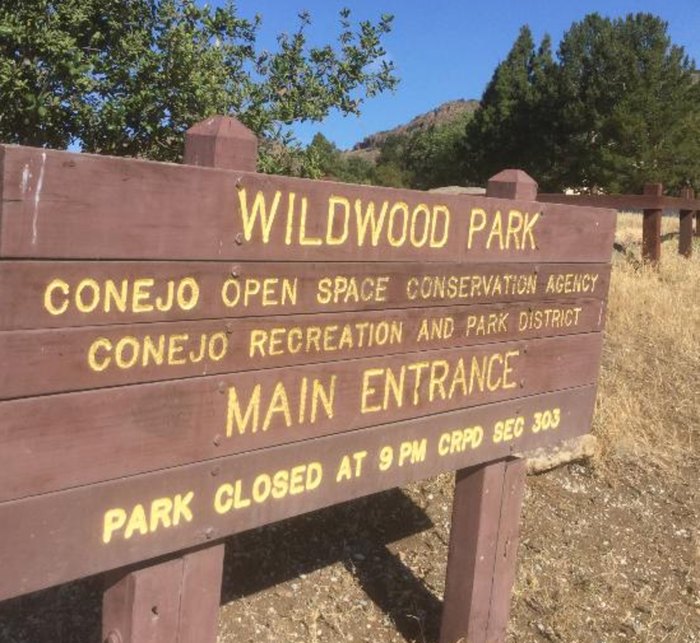 This beautiful suburban park is located at 928 Avenida de los Arboles in Thousand Oaks. Have you ever been to Wildwood Park? It truly is a treasure for a perfect afternoon surrounded by nothing but nature.