11 Reasons Why Anyone Who Hates Southern California Can Just Shut Up
If you're one of those haters of Southern California, then you might want to take a look at these 11 reasons why SoCal is a place to embrace. If you can't beat us then go ahead and join us, because there's a whole lot to love in this corner of America. Here's a little insight on why we're proud to call this place home.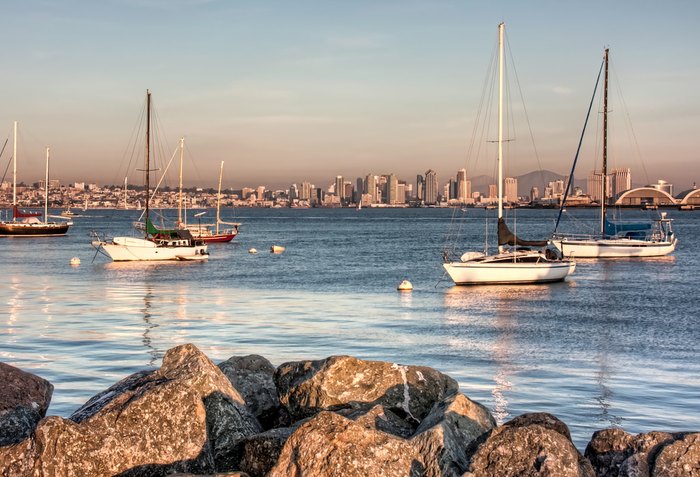 So there you have it — 11 reasons why we SoCal is a place to love. There are hundreds of other reasons, but this is just a starter list. If you want more proof why Southern California is one of the best places to be, take a look at these 18 Towns in Southern California With Breathtaking Scenery.