The Awe-Inspiring Hike In Southern California That Will Become Your New Favorite Destination
If there's only one hike you do in Southern California, you must take an afternoon to experience this spectacular natural setting in Malibu. Not only is the entire trail filled with awe-inspiring scenery, but there's also an enchanting surprise at the end of the trail that will make you feel like you've stumbled on a hidden gem. Here's a preview of what you can expect on this spectacular, awe-inspiring hike in Southern California.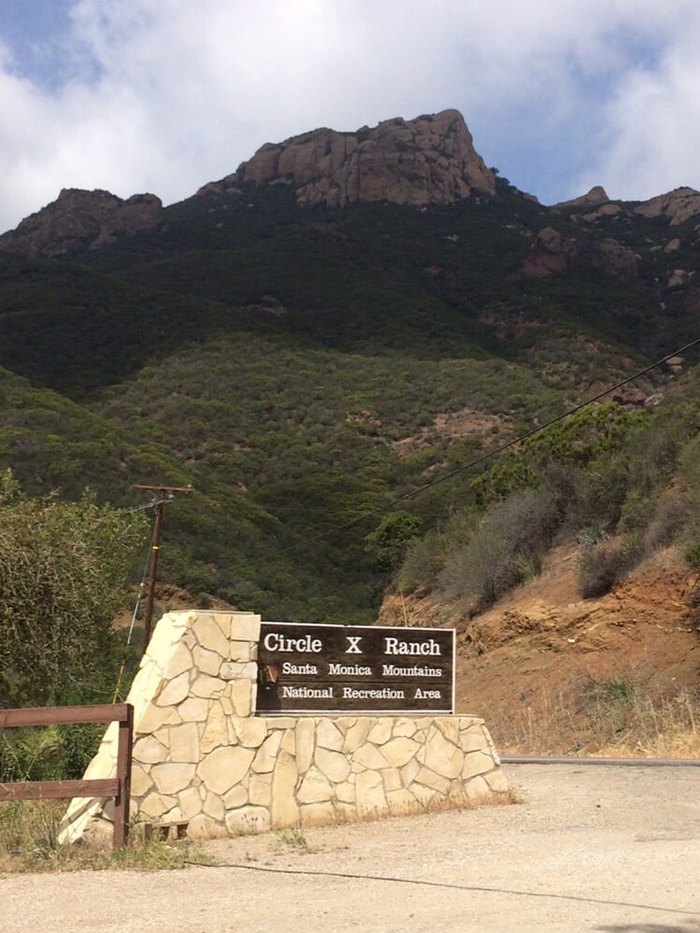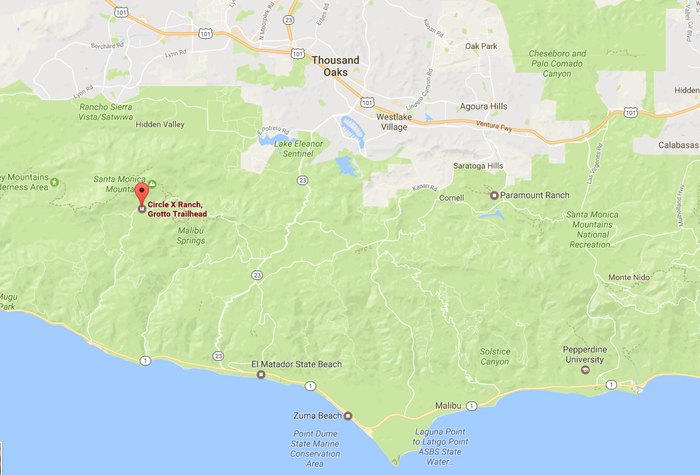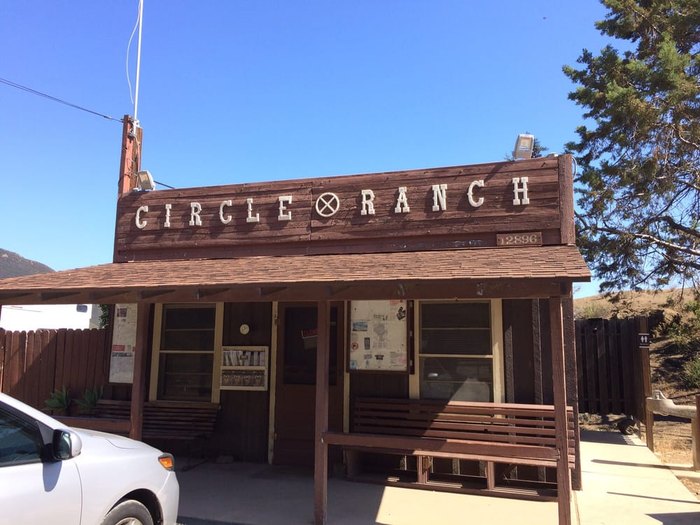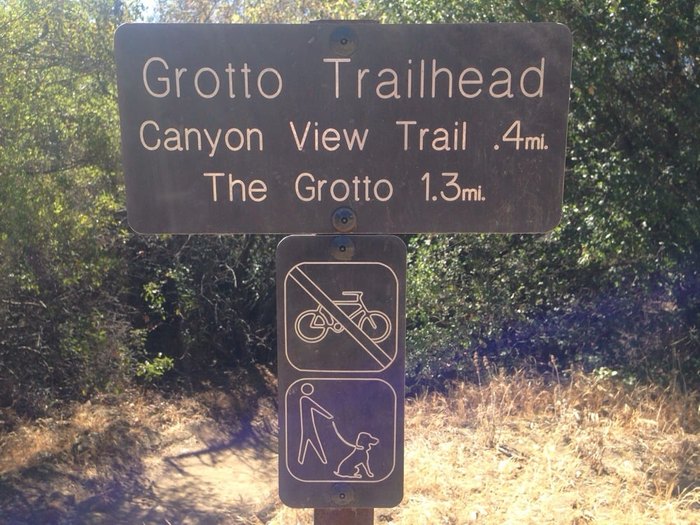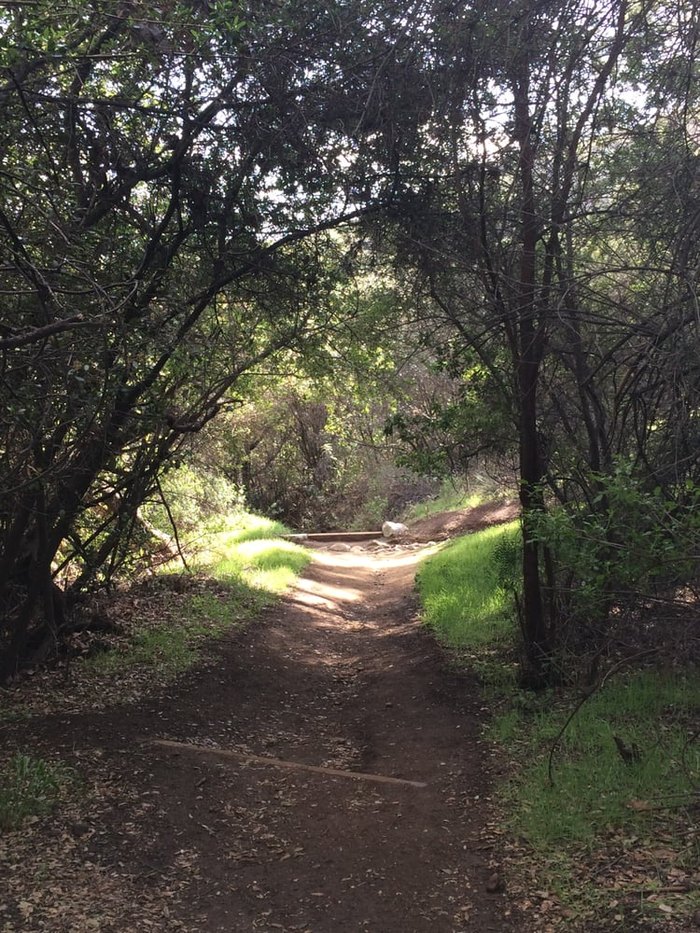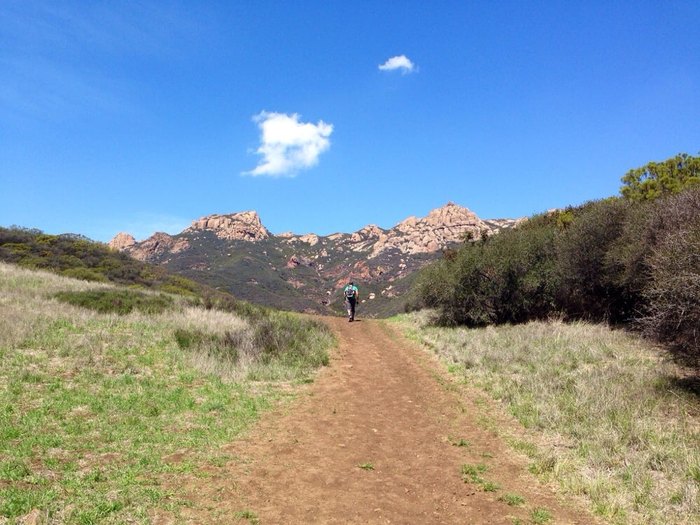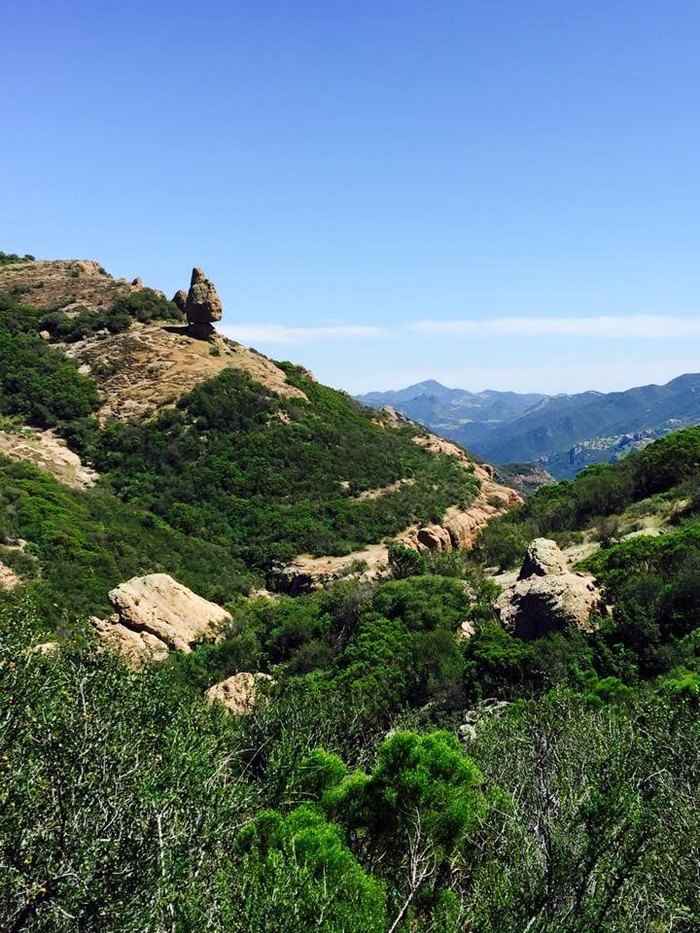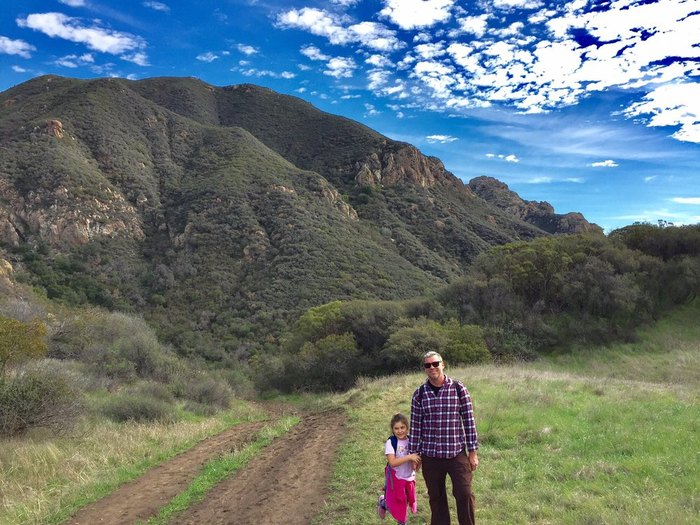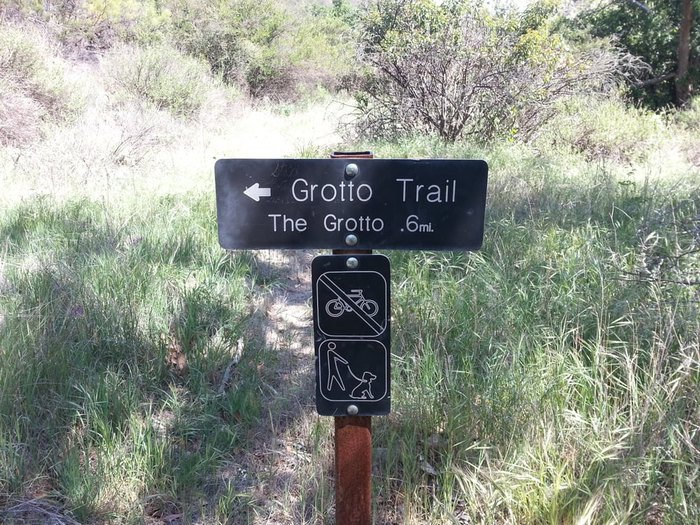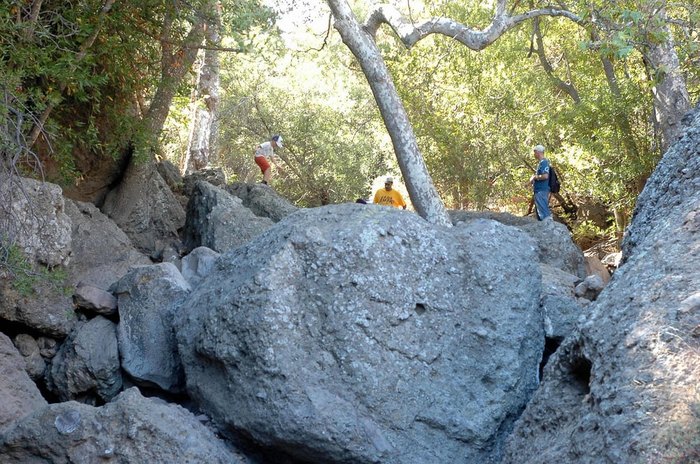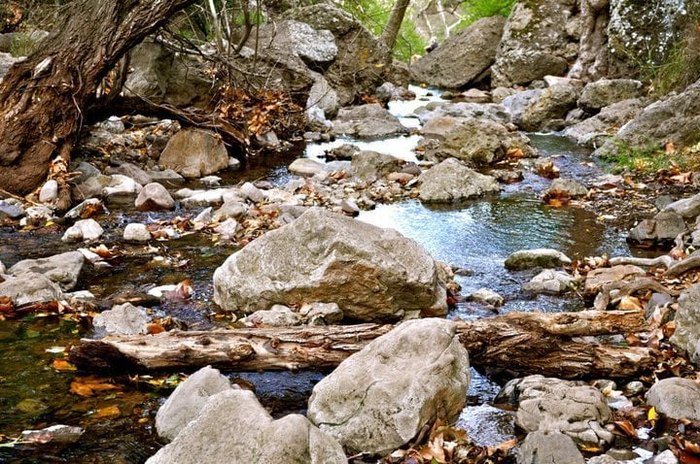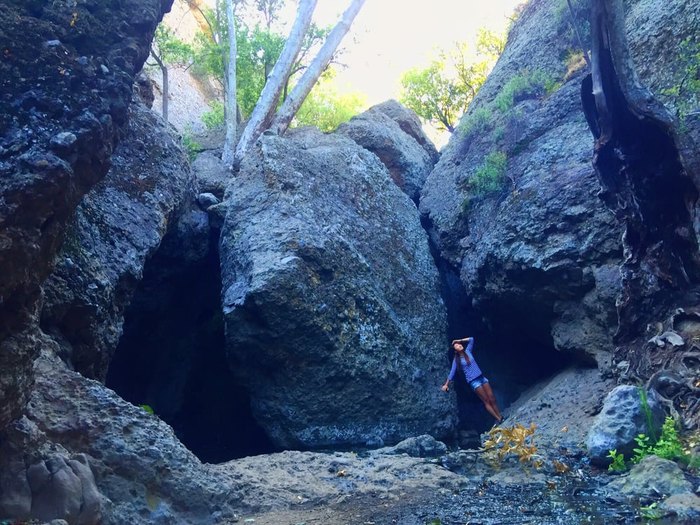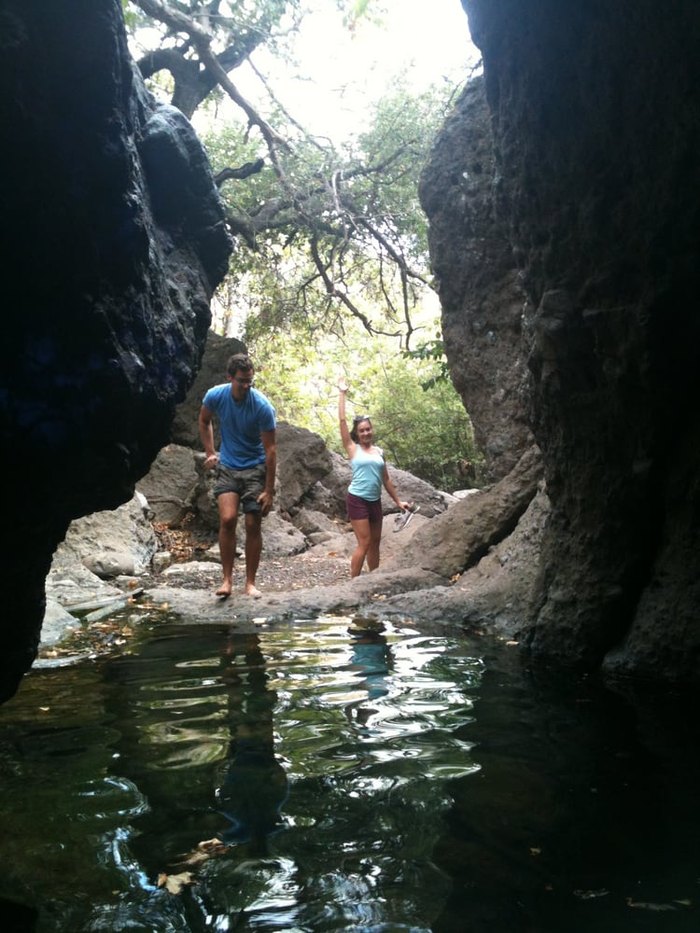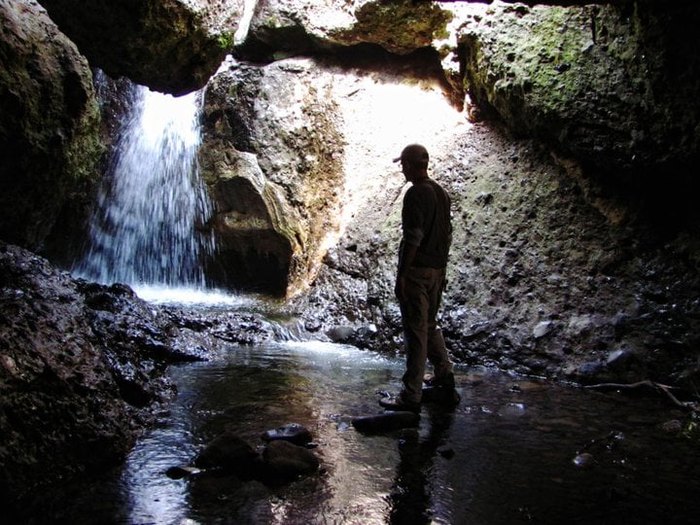 The Grotto Trail at Circle X Ranch can be reached by heading to:
Address: 12896 Yerba Buena Rd, Malibu, CA 90265
Make sure to pack plenty of water, snacks, and sunscreen anytime you head out on a hike. Even though this awe-inspiring hike in Southern California is considered easy to moderate, it's always best to be prepared for difficult conditions. Information on the Grotto Trail can be found on the National Park Service website.
For another hike that will make you appreciate all that Southern California has to offer, make sure to check out the trail at this magical oasis in SoCal. This spot is an incredible destination to spot tons of wildlife.
Address: 12896 Yerba Buena Rd, Malibu, CA 90265, USA
Aawe-Inspiring Hike In Southern California
July 11, 2021
What are the best hikes in Southern California?
SoCal has countless trails leading hikers to the best scenery and sweeping vistas of the gorgeous surrounding landscape and oftentimes, the ocean. You can check out these 10 Scenic Hikes Under 5 Miles for some easier hikes to places like Lake Calvera in Carlsbad and Paradise Falls at Wildwood Park in Thousand Oaks. If you want a hike with an epic overlook, head to Topanga State Park and trek through Los Leones Canyon to Mesa Park Overlook with endless views of the ocean and landscape. It's quite magical!
What is the most dangerous hiking trail in Southern California?
Although there are plenty of trails to hike safely in SoCal, there are a few that should either be avoided or only attempted by expert hikers who are prepared for anything and everything. One such hike is at Mount San Antonio, also known as Mount Baldy, with an elevation of over 10,000 feet. There is an 11-mile hike to the top that is rated as hard and strenuous and should never be attempted by a hiking novice. Both the terrain and the elements can get the best of even the most seasoned hikers on this mountain so any attempt to the top should be exercised with extreme caution.
What are the best things to do outdoors in Southern California?
Southern California is a place for outdoor adventures just about every day of the year. With waterfalls, botanical gardens, mountains, hiking trails, pristine beaches, and more, there are numerous places to explore. Head to our post, The Ultimate Bucket List For Anyone In Southern California Who Loves The Outdoors, for some of the best things to do outside. 
Address: 12896 Yerba Buena Rd, Malibu, CA 90265, USA