The 9 Gorgeous Hikes Everyone In Southern California Must Complete
Southern California is just full of natural beauty, and we're lucky to have hundreds of hiking trails to take us deep into the wilderness to witness that beauty. We love to feature hiking trails in our articles, and today we've compiled a list of 9 of the best hikes in Southern California for you. Below each description, you'll find a link to our feature article that has more photos and details.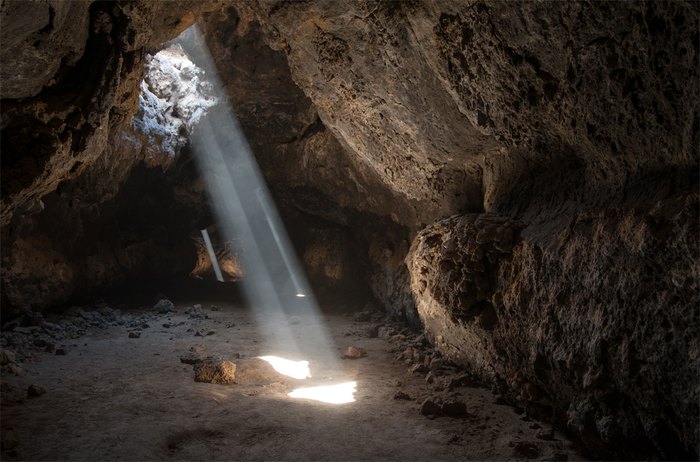 These are some of the best hikes in Southern California. Which of these is your favorite?
OnlyInYourState may earn compensation through affiliate links in this article.
Best Hikes in Southern California
March 15, 2022
Best hikes in Southern California?
There are so many hikes in Southern California, it is hard to choose the best one. Hikes can be considered the best for a number of different reasons. Some have the best views, some have the best trail, and some have unique features that you can't find anywhere else. Keeping this in mind, here are some of our favorite hikes in Southern California.
Mt. Baldy- Mt. Baldy, also known as Mt. San Antonio, is a special Southern California Hike. Mt. Baldy is the tallest peak in Los Angeles, coming in at just over 10,000 feet, making it a popular and difficult hike. Mt. Baldy can be hiked from the very bottom, or, there is a chair lift that can bring you a portion of the way up, where you will then start your hike. Even using the chair lift, this is a long hike that you should be properly prepared for.
The Hollywood Sign-A hike up to the Hollywood sign is iconic, and will make for some good pictures. Although you can't get up close to the sign, this is an iconic Southern California hike that everyone should try at least once.
Cowles Mountain- Cowles Mountain hike can be found in San Diego, and is a local favorite. While it is only 3 miles round trip, it is quite steep and lots of locals mix a hike of Cowles Mountain into their regular workout routine. If you want to extend your hike, Pyles Peak can also be reached from the top of Cowles Mountain and will add 3 miles to your hike. With beautiful views of nearby Lake Murray, this is a classic hike that you should check out next time you are in San Diego.
Best kid-friendly hikes in Southern California?
With so many major hikes in Southern California, it can sometimes be hard to decide whether a hike is too difficult for you kid. However, there are a number of kid-friendly hikes throughout Southern California. Ferndell Trail in Griffith Park and Discovery Trail in Franklin Canyon Park are two of our favorites.