Wander Through The Ancient World Of Greece And Rome Right Here In Southern California
Southern California is brimming with an abundance of hidden gems and little-known secrets that are a thrill to discover. If you love history, stunning architecture, breathtaking gardens, and serene settings that will surround you with peace and quiet, then a day trip to this SoCal villa is just what you need.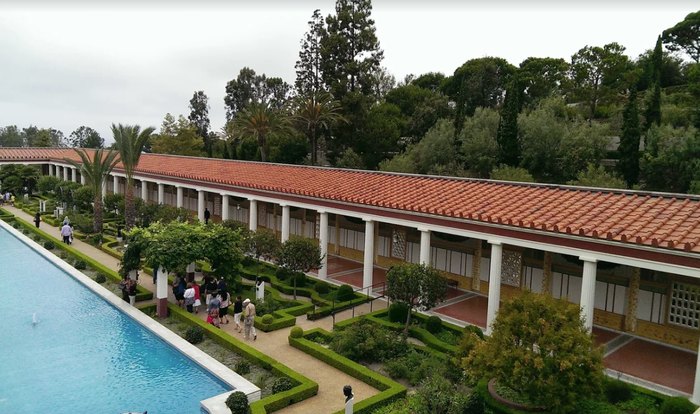 What a beautiful place to spend an afternoon in Southern California. And the best part? This destination is absolutely free to visit. You can find the Getty Villa at 17985 Pacific Coast Hwy, Pacific Palisades, CA 90272.
Looking for more stunning destinations to visit for free in SoCal? Then you may also want to check out these 10 activities in Southern California you can enjoy without ever opening your wallet.