Everyone Goes Nuts For The Hamburgers At Get The Burger, A Nostalgic Eatery In Southern California
We sure do love to dine out in Southern California. And when we discover an eatery that makes one of the best burgers on the planet, we simply can't resist stopping by to check it out. If you love homestyle burgers that are piled high with all of your favorite toppings in a setting that will make you feel nostalgic, then this is one place you must check out.
As it turns out, we're not the only ones who love this local burger joint as everyone else seems to go nuts for the hamburgers at this hugely popular restaurant. Here's a closer look at Get the Burger.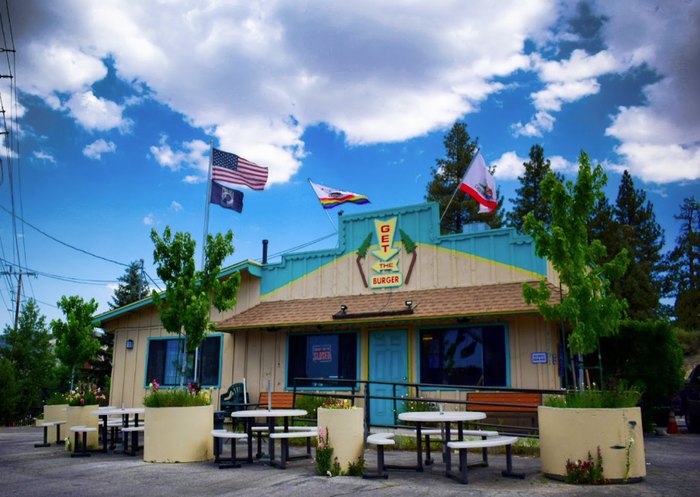 What a fun place to eat! Where is your favorite spot in SoCal to devour a delicious burger? If you'd like more information about Get the Burger, head on over to their official website right over here for all of the details.
Love burgers so much you'd like to check out one of the biggest burgers in all of SoCal? Then keep reading, as we'd love to share with you where you can find burgers in SoCal that are so massive they should actually be illegal!
Address: 42151 Big Bear Blvd, Big Bear Lake, CA 92315, USA