The Most Delicious Bakery Is Hiding Inside This Unsuspecting Southern California Gas Station
If you're on the hunt for the best cookies in town, you may accidentally miss it if it doesn't occur to you to make a stop at this local gas station. If you're as stumped as we are at the idea of finding deliciously soft and chewy and fresh-baked cookies at a convenience store gas station, perhaps you'll be just as pleasantly surprised to discover they may be the best cookies in Southern California. Keep on reading to find out where you can pick up these delicious baked goods.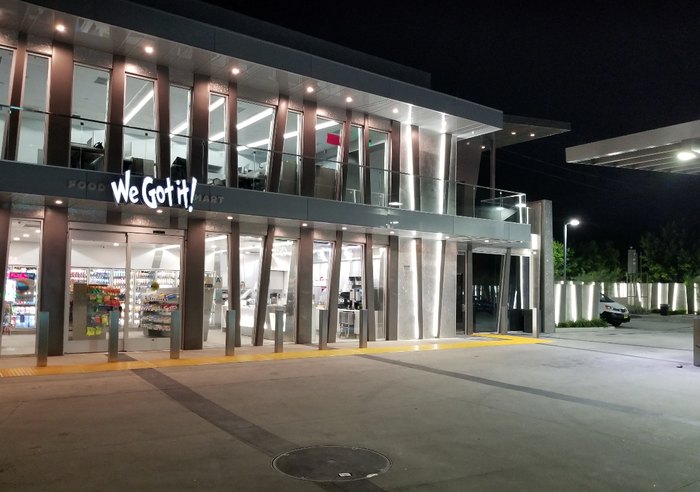 Did you have any idea this top-rated bakery was hiding in a SoCal gas station? If you'd like to get more details about these fantastic cookies, you can take a look at Zooies official website right over here.
Dealing with an unstoppable sweet tooth? Then you'll want to hit the drive-thru at this amazing donut shop that is one of our favorites in Southern California.
Address: 9815 National Blvd, Los Angeles, CA 90034
OnlyInYourState may earn compensation through affiliate links in this article.