You're Going To Love This Elegant Southern California Restaurant That Was Once A Bank
When you live in Southern California, you quickly discover it's impossible to decide where to dine because we have so many fabulous restaurants throughout SoCal. If you're looking for an escape from your dining routine, check out this elegant restaurant that's housed in an old 1920s bank building.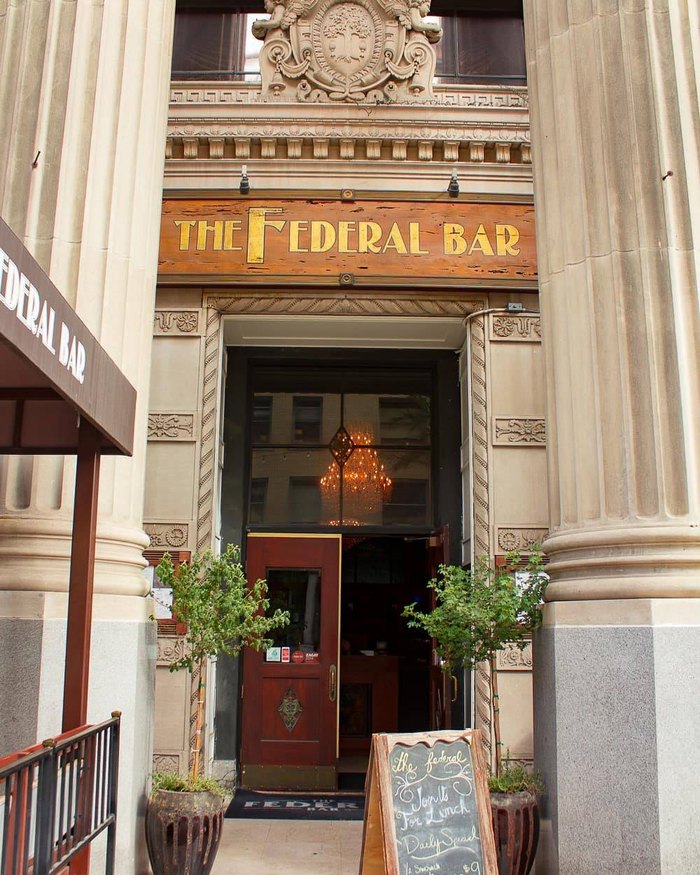 How's that for an elegant restaurant with a side of SoCal history?! The Federal is located at 102 Pine Avenue in Long Beach, CA.
For another SoCal restaurant that's hard to resist, take a look at this hidden gem that will take you back to the Wild West.