Not Many Know About Forever Wild, An Exotic Animal Sanctuary Right Here In Southern California
Looking for an outing in SoCal the whole family will enjoy? A day trip to the Forever Wild Exotic Animal Sanctuary in Southern California is one adventure that won't soon be forgotten. Take a tour of this local sanctuary filled with a variety of rescued animals who are unable to survive in the wild on their own for a heartwarming and educational afternoon like no other.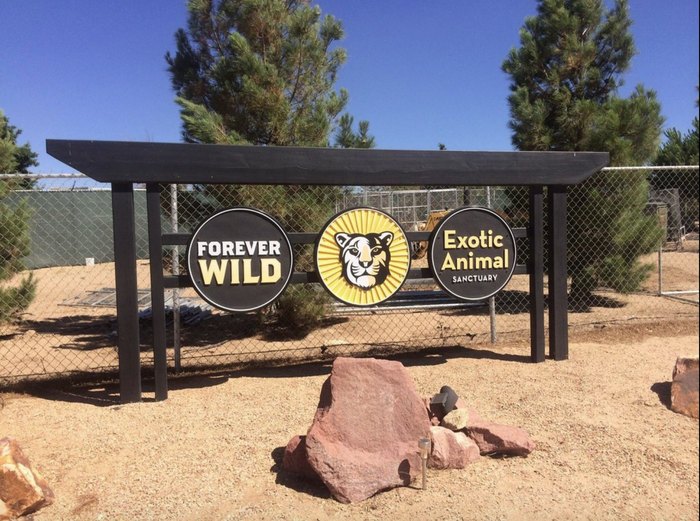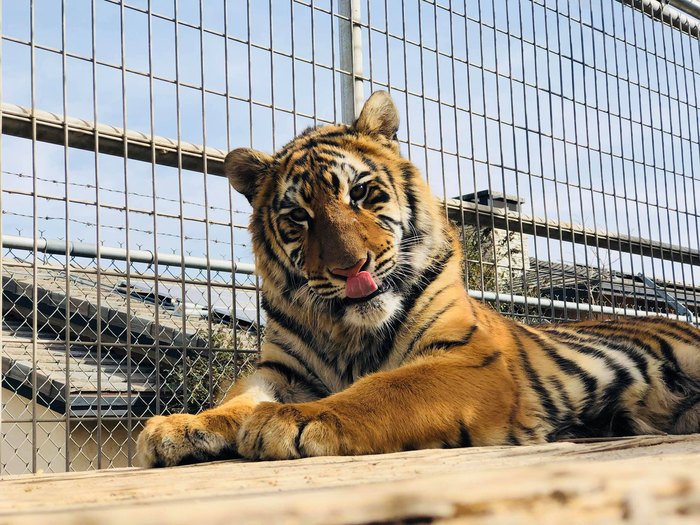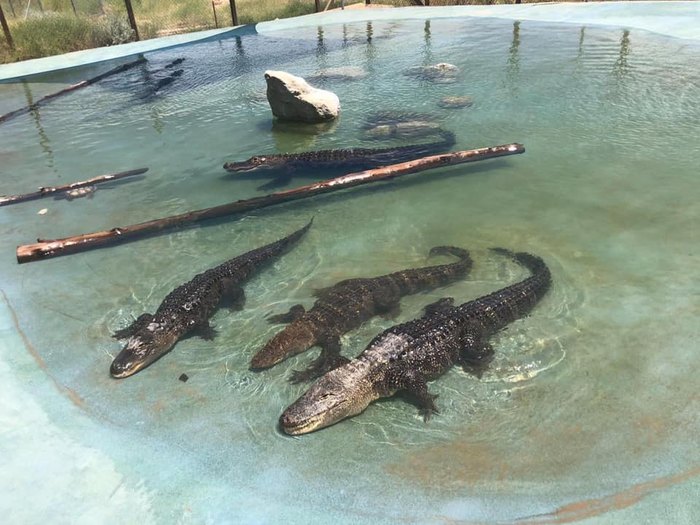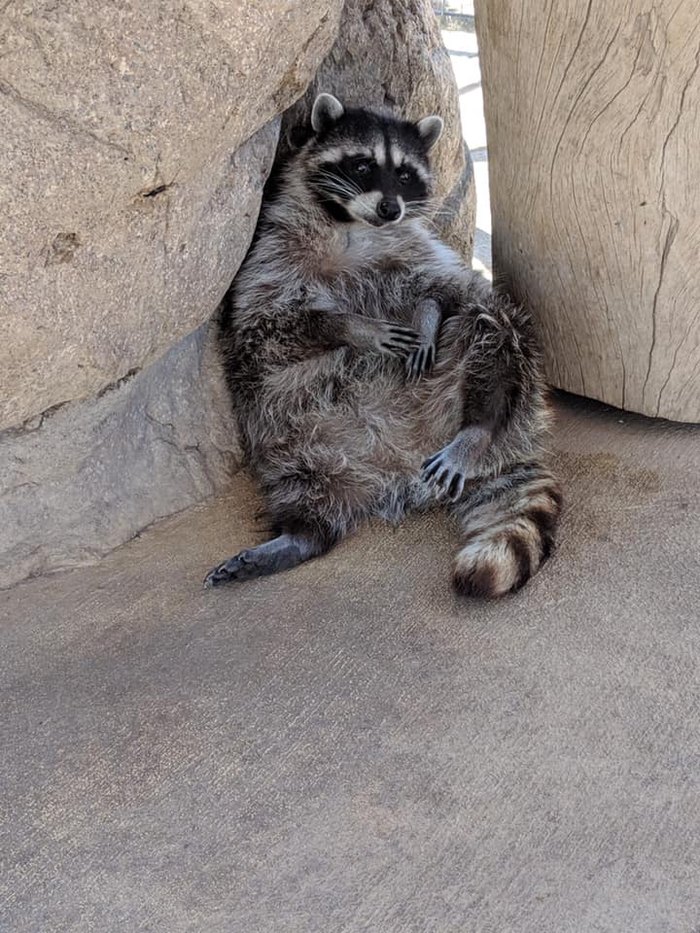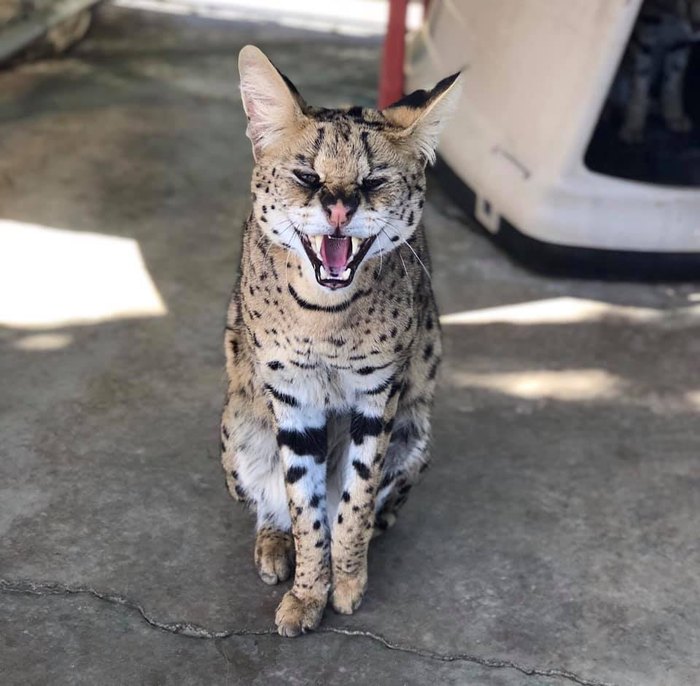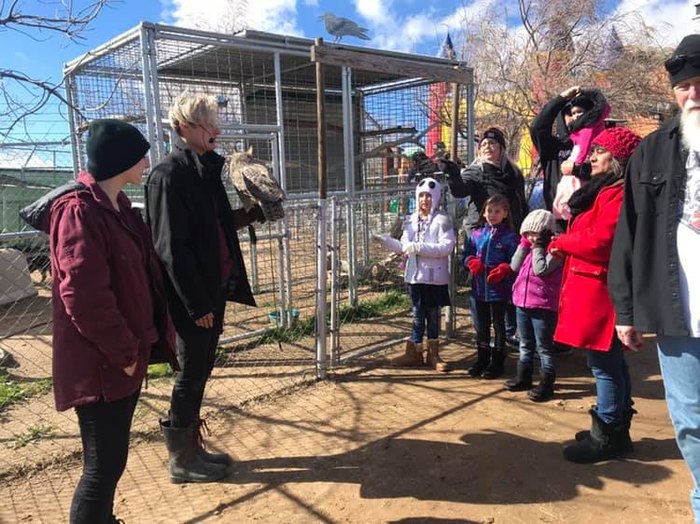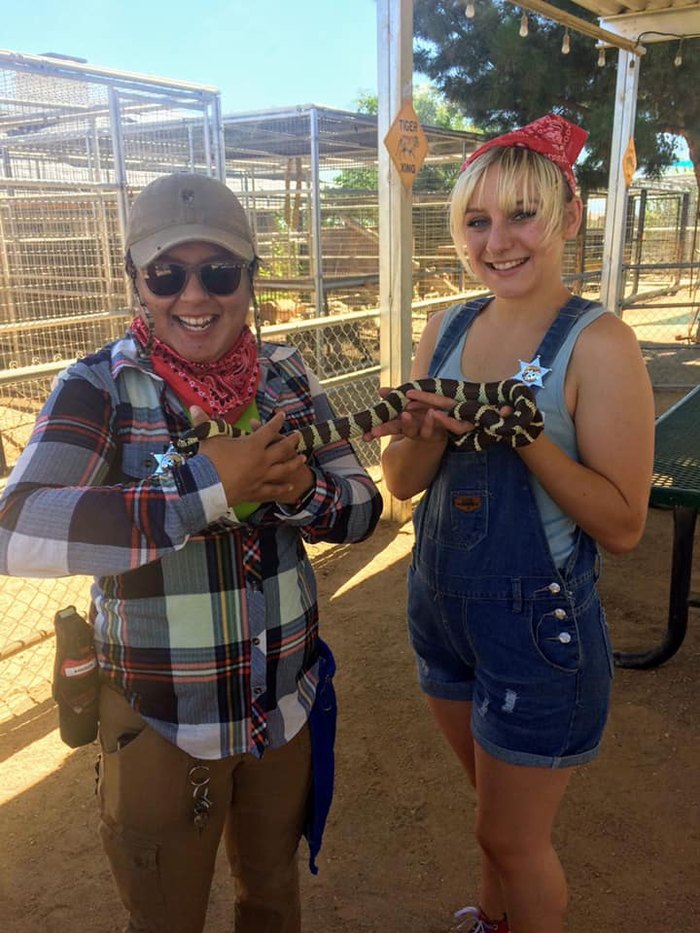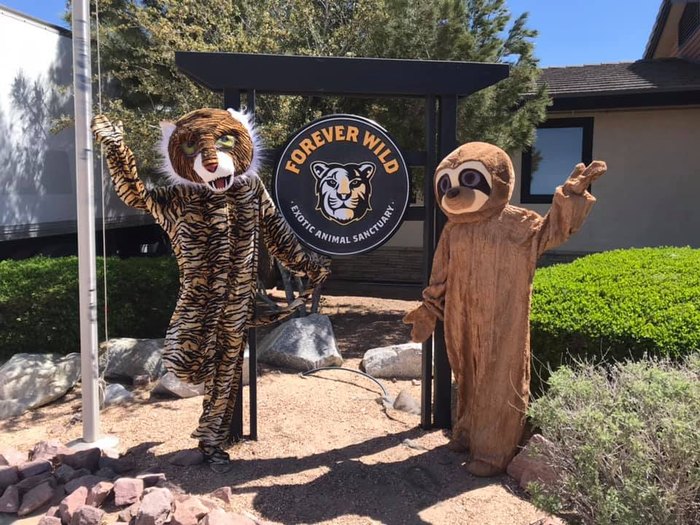 What a delightful place to experience in person. If you'd like more information about Forever Wild Exotic Animal Sanctuary in Southern California, please head to its official website right over here.
For another day trip featuring animals from around the world, make a visit to this zoological park in Southern California to meet more than 100 rescued animals.
Address: 8545 Buttemere Rd, Phelan, CA 92371, USA
Forever Wild Exotic Animal Sanctuary In Southern California
July 09, 2021
What other zoos in Southern California can I visit?
SoCal is home to one of the most famous zoos in the country – the San Diego Zoo, where visitors can find a wide variety of animals including koalas, elephants, pandas, and more! This zoo also offers a safari experience and you can even book a safari cabana for some of the best seats in the zoo to watch the animals. The Montebello Barnyard Zoo in Montebello is an interactive petting zoo featuring dozens of adorable farm animals. Kids will love getting an up-close and personal experience.
What wildlife can I find in Southern California?
Southern California has a varied landscape of mountains, deserts, the ocean, and forests, so there is quite a variety of wildlife species that can be found here. Coyotes are quite common here as are red-tailed hawks, mountain lions, and bobcats. Black bears have also been seen as well as peacocks, raccoons, and red-crowned parrots. As for ocean animals, sea lions and bottlenose dolphins are commonly seen.
What are the best things to do outdoors in Southern California?
There's nothing quite like the great outdoors in Southern California as there is so much to explore outside here. Hiking trails through the most incredible scenery and to some amazing outlooks with panoramic views are some of the best ways to experience the great outdoors. There is also skiing in the mountains, beaches with plenty of activities in both the water and on the sand, boating, visiting wineries, hot air ballooning…the list of things to do outdoors in Southern California is seemingly endless!  
Address: 8545 Buttemere Rd, Phelan, CA 92371, USA