The Fairytale Restaurant In Southern California Is Like A Magical Daydream
When it comes to the dining scene in Southern California, you can always count on top-notch restaurants with wonderful ambiance and divine food. And this little gem that's been a mainstay in Southern California for many years is no exception. From its fairytale ambiance to its mouthwatering menu, this is one dining experience that will leave you feeling beyond satisfied.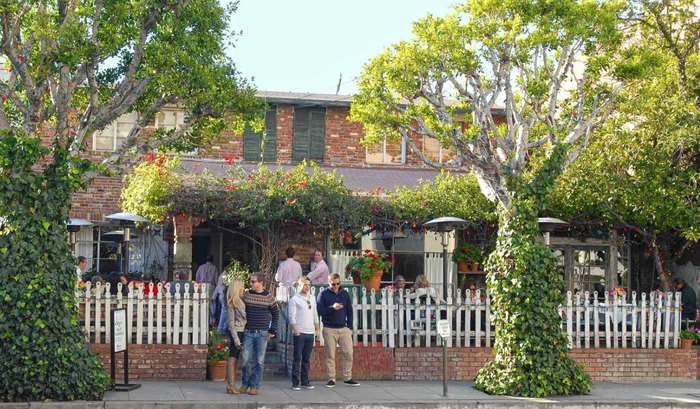 Have you ever dined at The Ivy before? Let us know what you think. If you'd let to get more information about this SoCal restaurant you can check out all the details on the official Ivy website right over here.
Love checking out SoCal's exciting restaurant scene? If so, make sure to take a look at this hidden gem in SoCal that's right out of a storybook.
Address: 113 N Robertson Blvd., Los Angeles, CA 90048