The Fairytale Day Spa In Southern California That's Right Out Of A Storybook
Although there are plenty of spas in Southern California where you can relax and unwind, there's only one SoCal spa that looks and feels like something right out of a fairytale from the moment you step inside.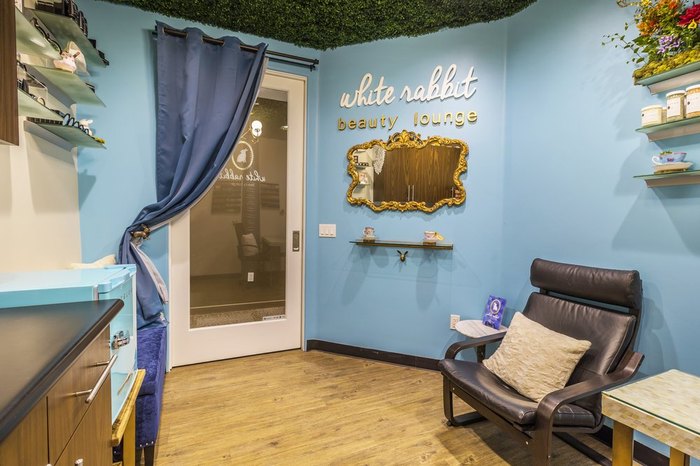 If you'd like to try out White Rabbit Day Spa, you can find it in San Diego at 3242 Adams Avenue. To discover even more locally owned shops, you can head to our Southern California home page for some great suggestions of our favorite spaces and places in SoCal.