15 Legitimately Awesome Reasons Why Everyone Should Be Jealous Of Southern California
It's not Southern California's fault that it's so incredibly beautiful, charming and delightful. But that doesn't stop other places in the country from being a little bit jealous of SoCal. To fully understand just how wonderful this slice of paradise truly is, here are 15 reasons why other states have quite the crush on SoCal.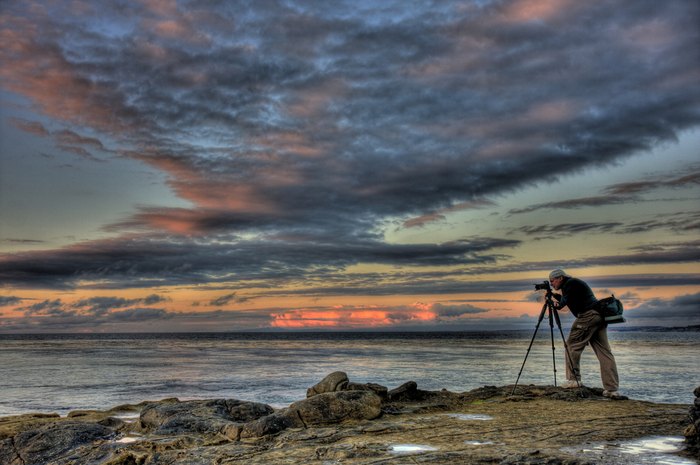 Well that explains a few things! No wonder the rest of the world is a bit jealous. For more reasons to fall in love with Southern California, take a look at our homepage at Only in Your State where we celebrate all the wondrous spaces and places that SoCal has to offer.