10 Epic Spots To Get Married In Southern California That'll Blow Guests Away
There's nothing more magical than the beauty of a Southern California wedding. From enchanting gardens to elegant mountain settings and sprawling estates with panoramic views of the ocean, there are endless destinations right here in SoCal for a fairytale wedding.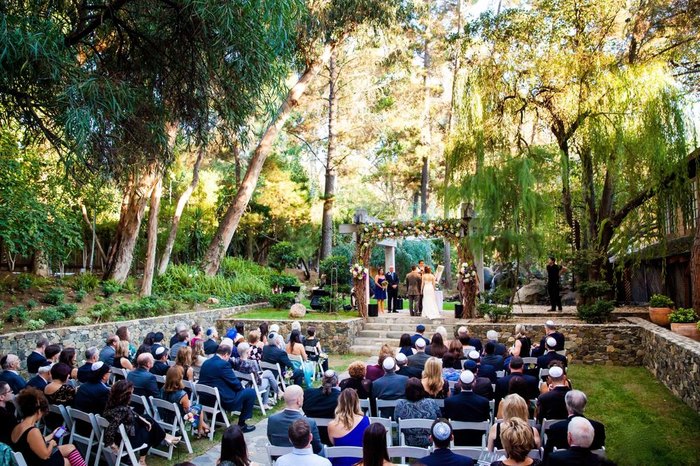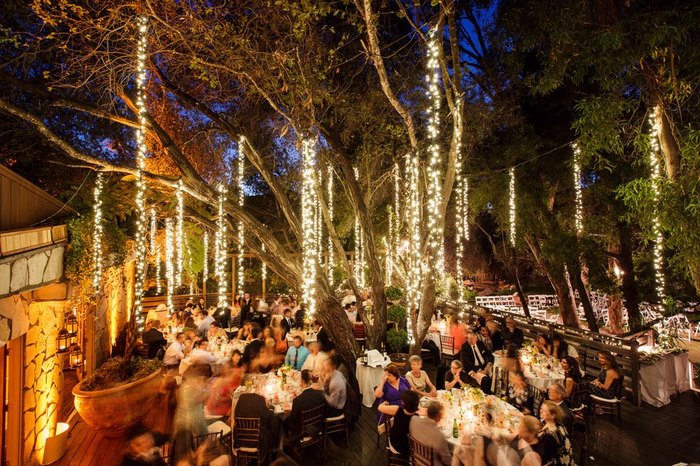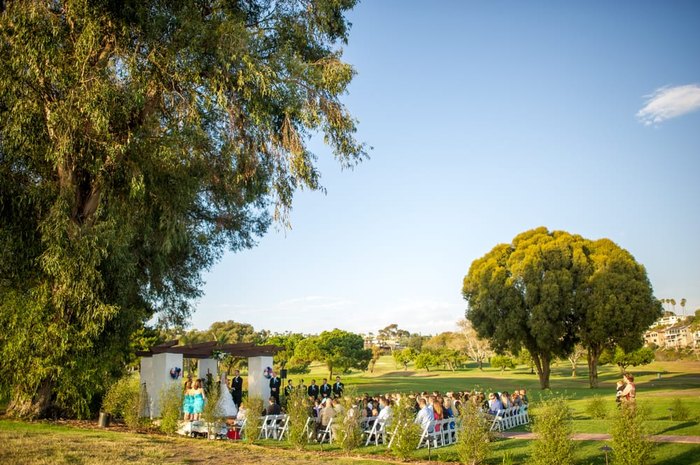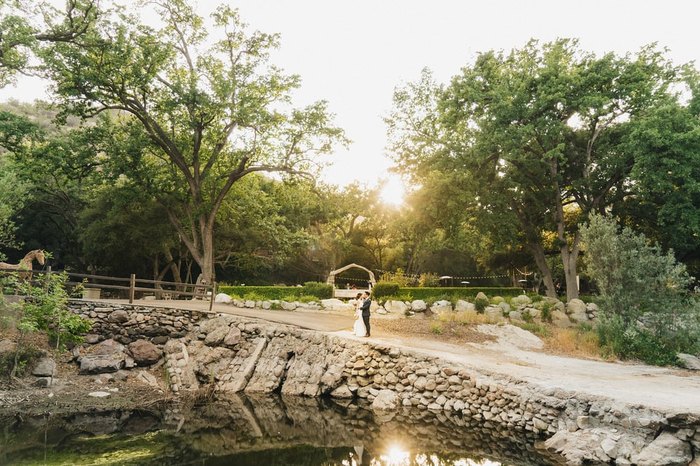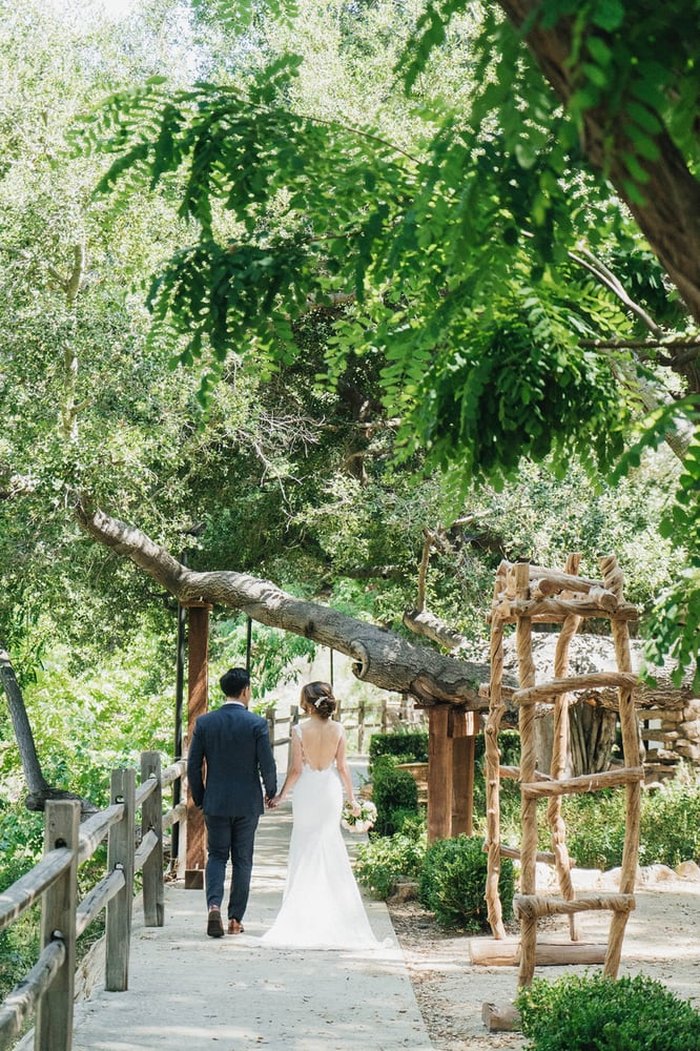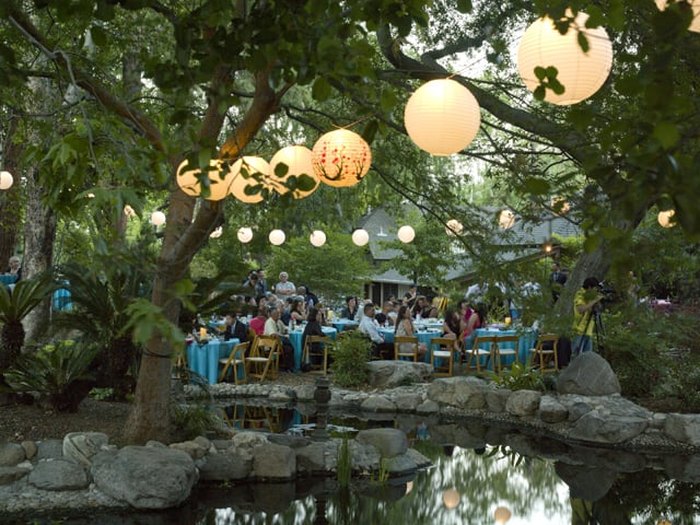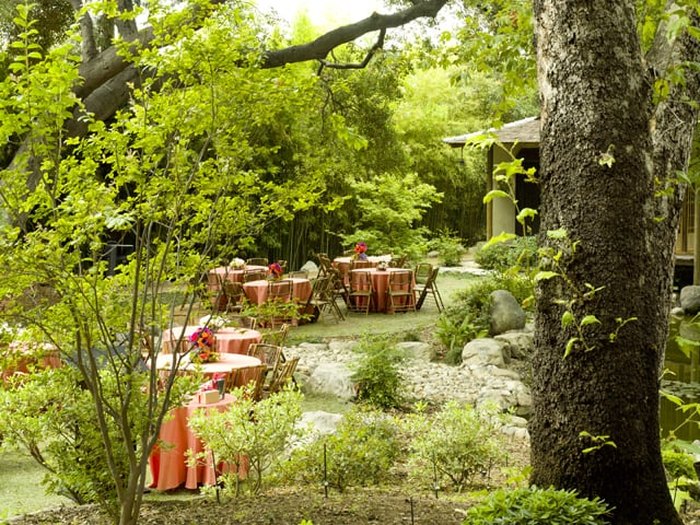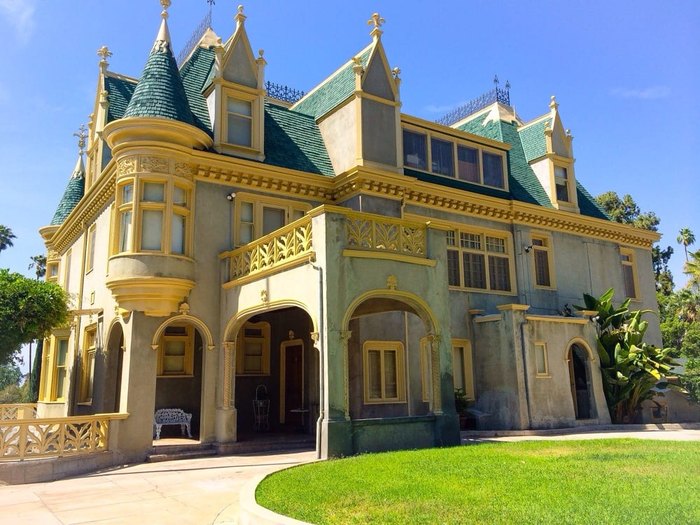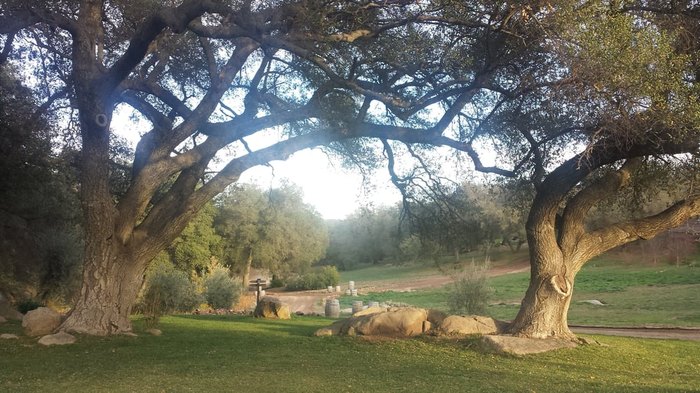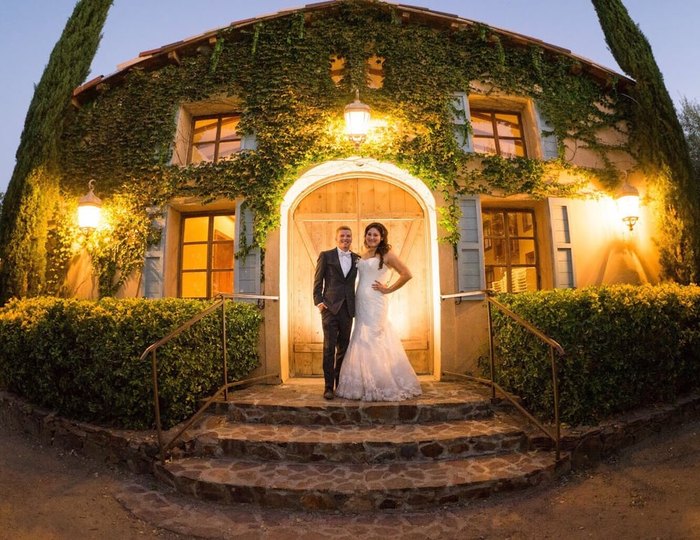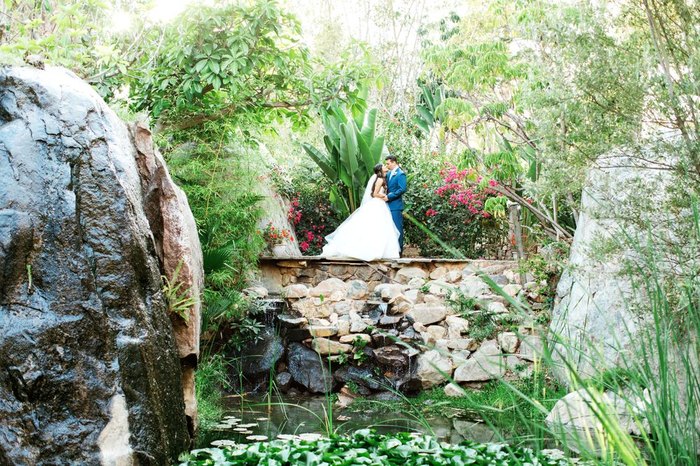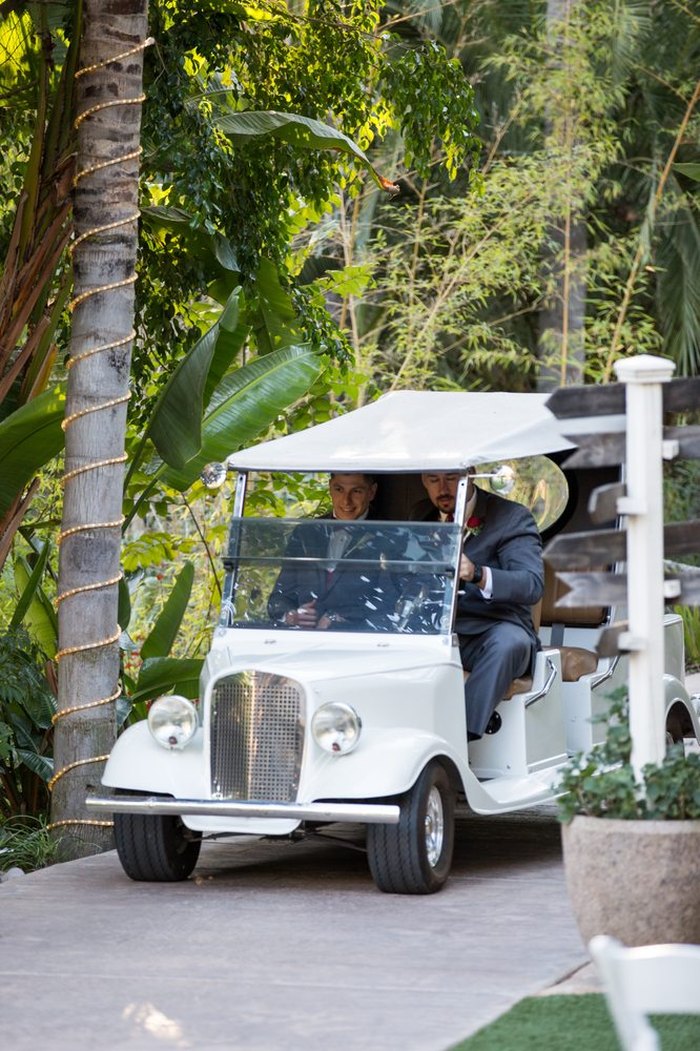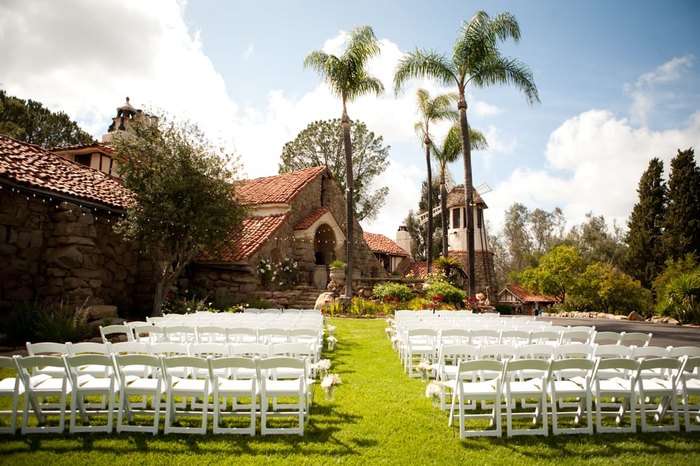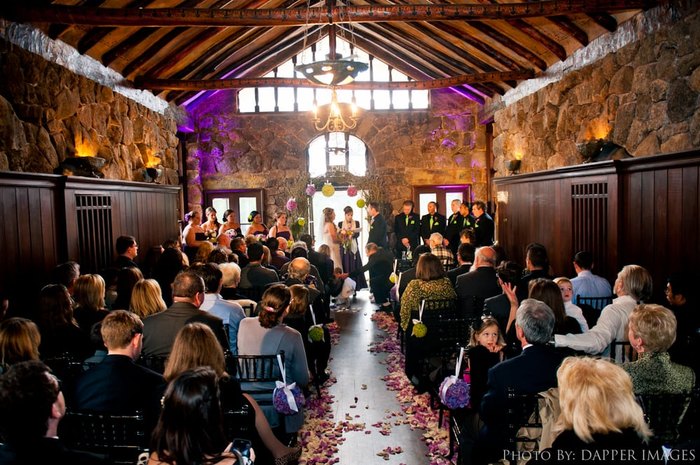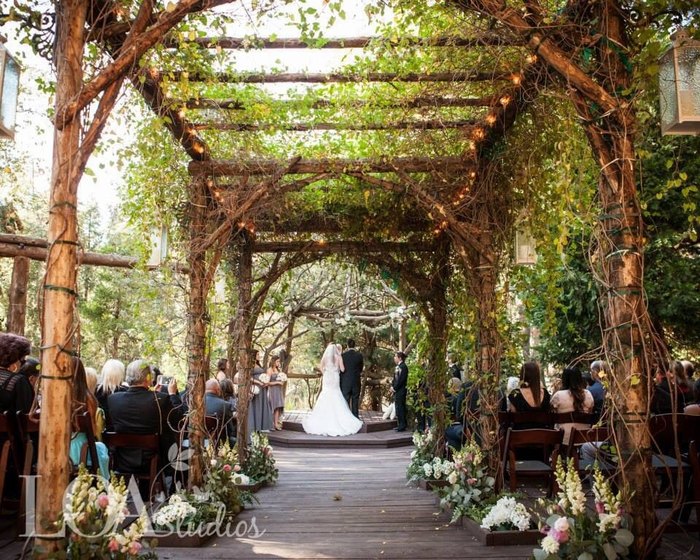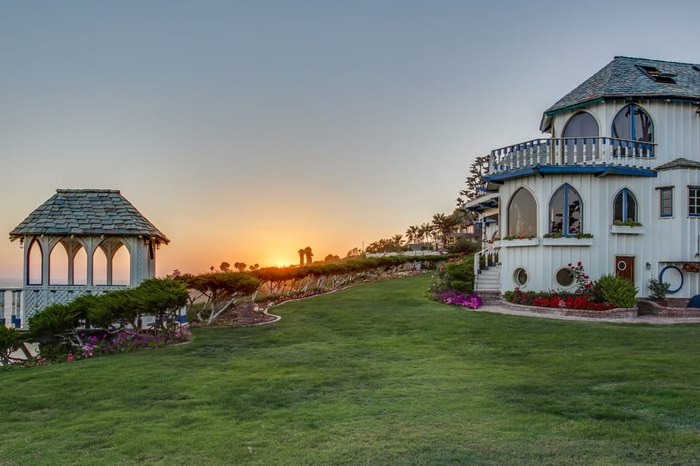 Don't these spots in Southern California look absolutely dreamy? If you're looking for the perfect place for a getaway for a nearby honeymoon, take a look at this magnificent destination in SoCal that is a spot right out of the movies.