8 Restaurants In Southern California Where Your Meal Is Free If You Can Eat It All
To add a little fun to your dining experience in Southern California, there are several restaurants that want to give you a free meal if you can manage to eat everything they put on your plate in record time. Are you up for the dare? If so, you might want to check out these eight restaurants with some pretty epic (or crazy?!) food challenges that will have you popping some Tums in no time.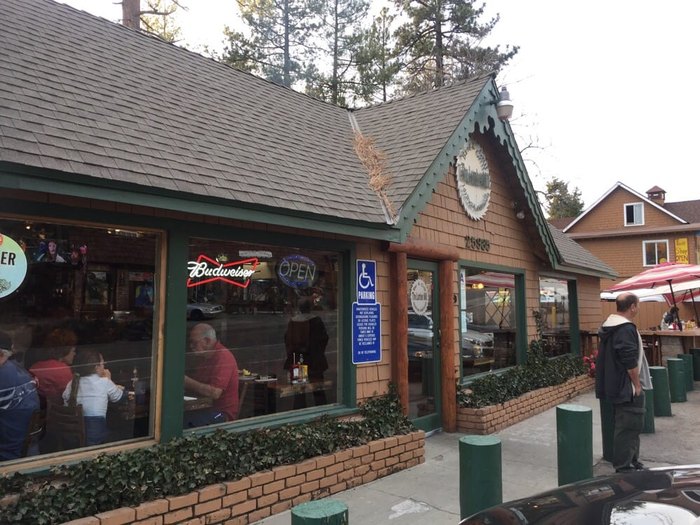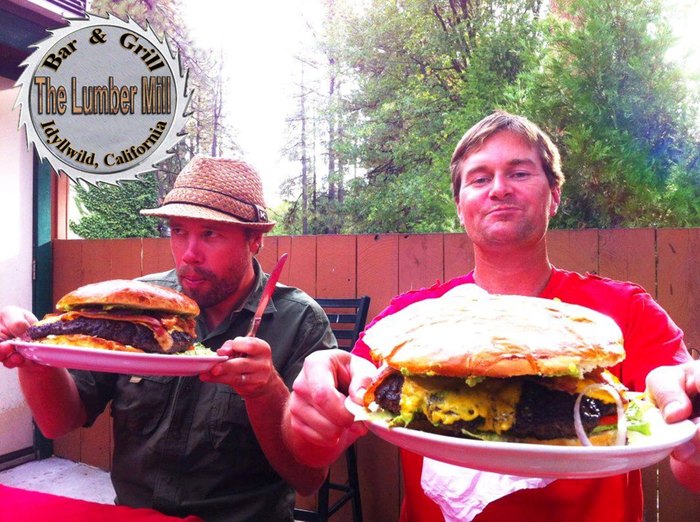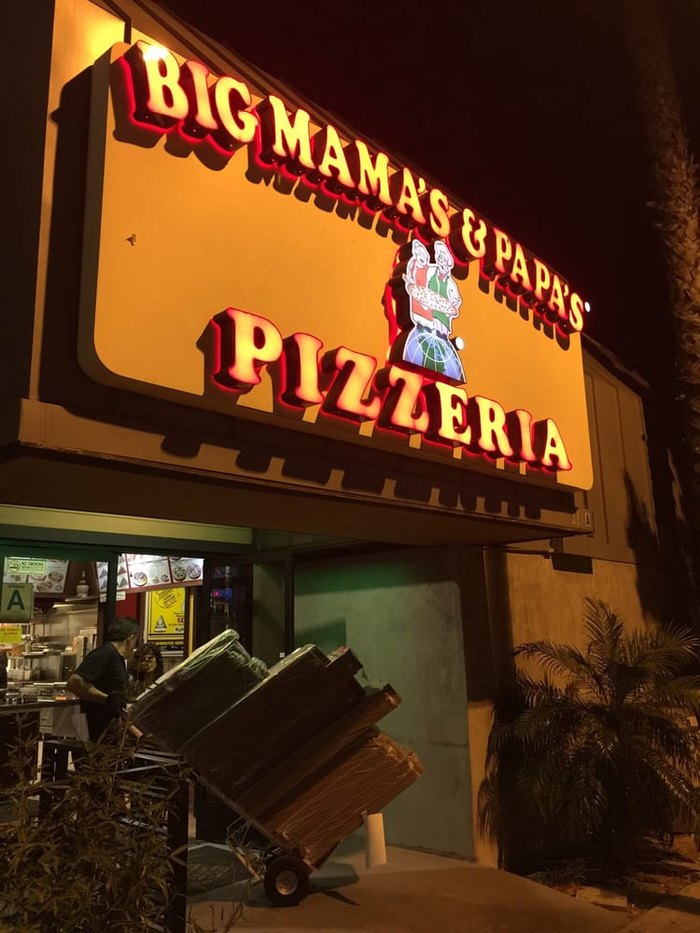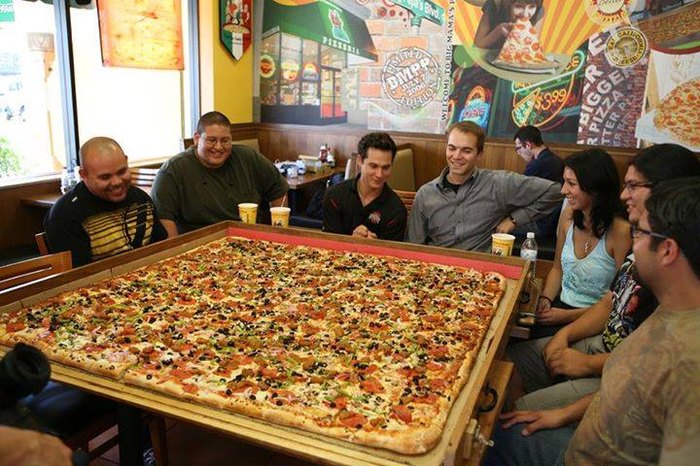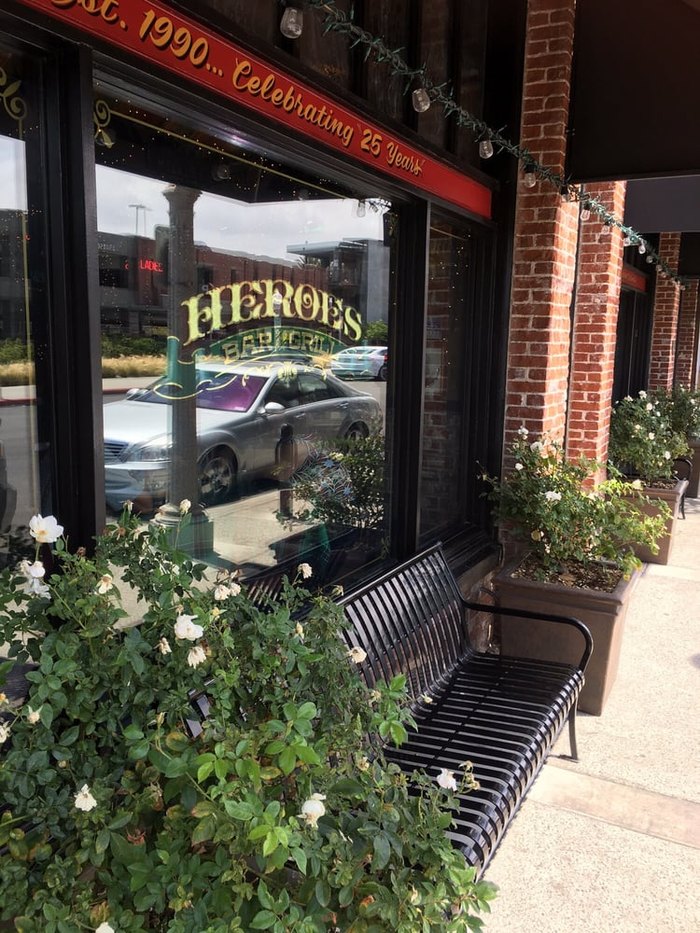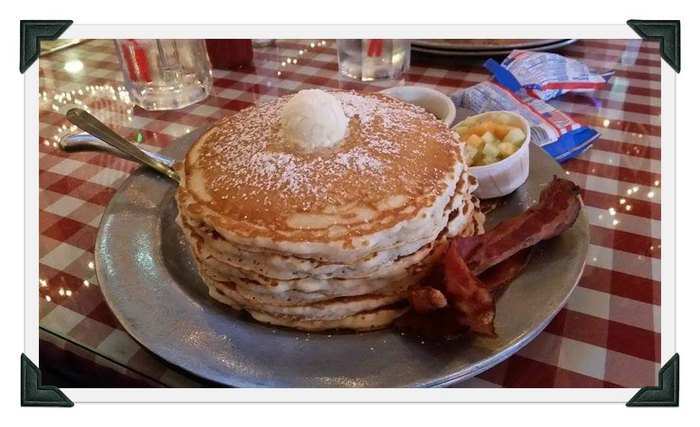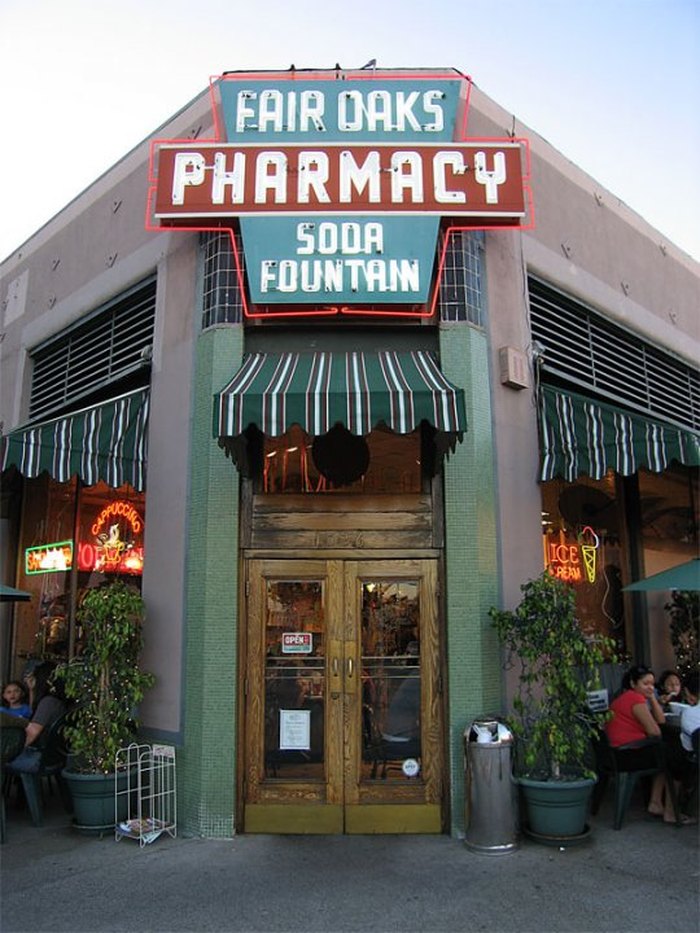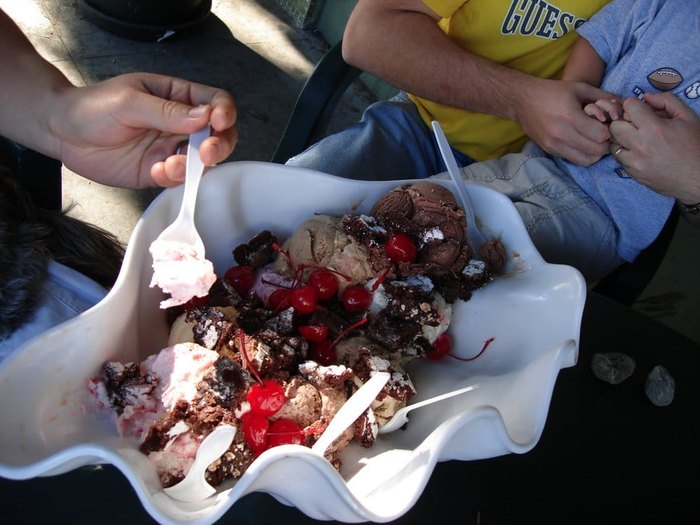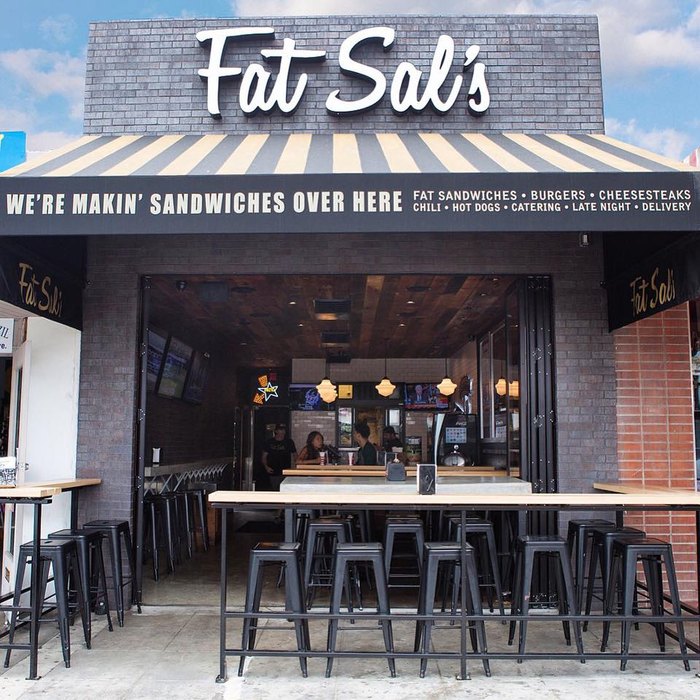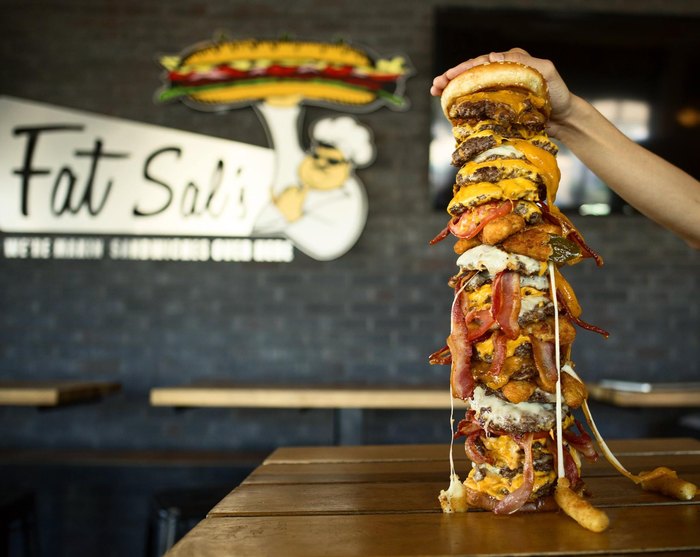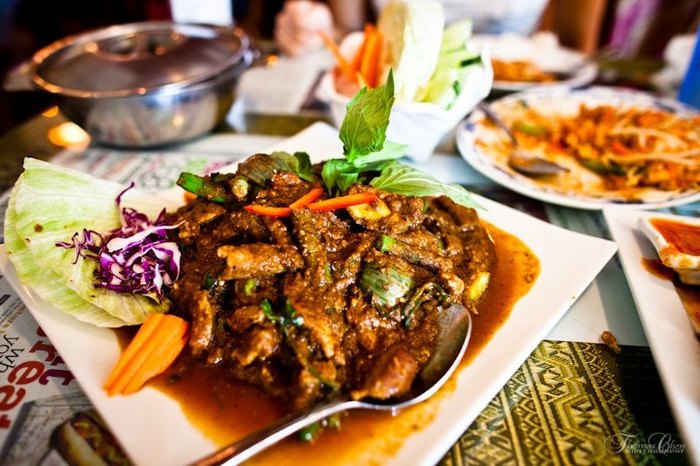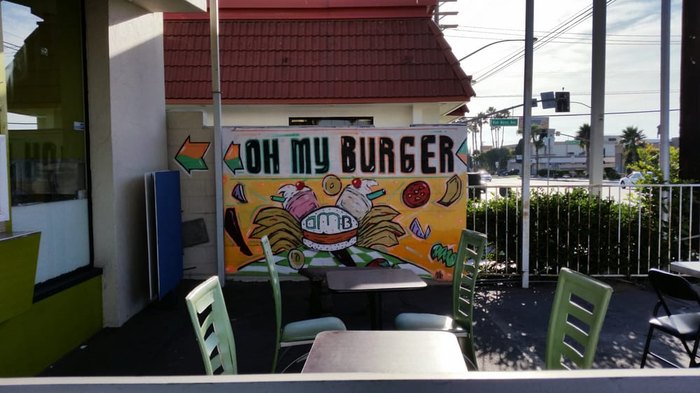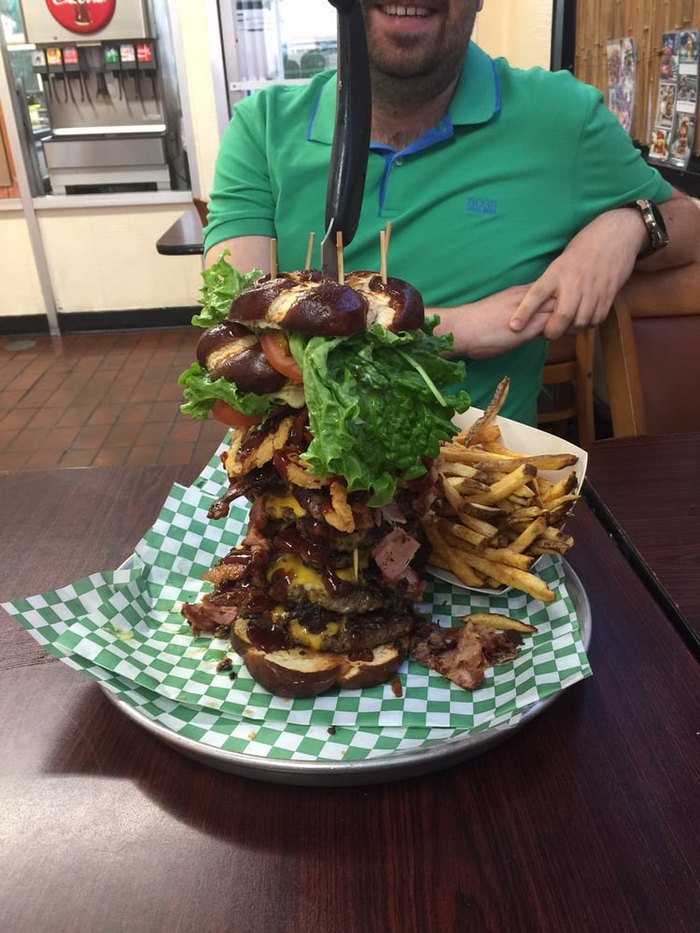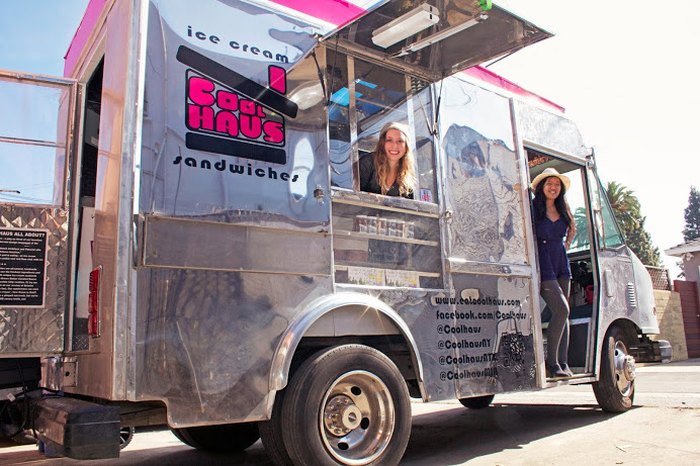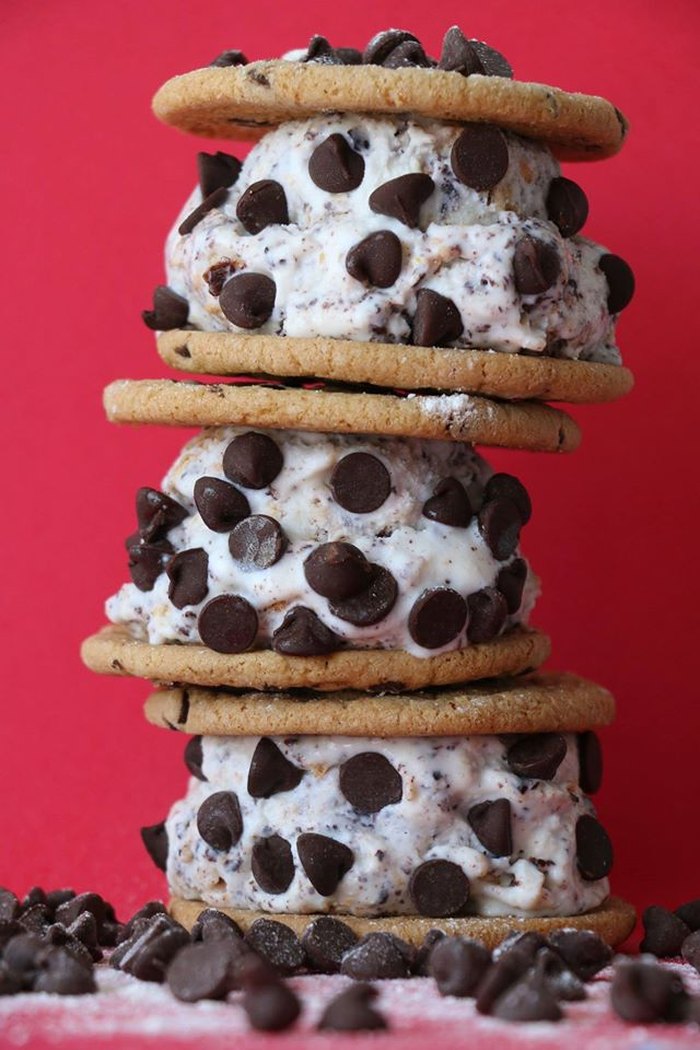 So what do you think? Are you ready for the challenge? I'm not so sure I can stomach any of these, but it might be interesting to try.