15 Reasons Why You Should Never, Ever Move To Southern California
Anyone who's been thinking about moving to Southern California might seriously want to reconsider. Just take a look at these dreadful things we have to put up with here in SoCal. For those of us who already live here, we just want to make sure you know what you're getting yourself into. You really don't want to move here. Ever.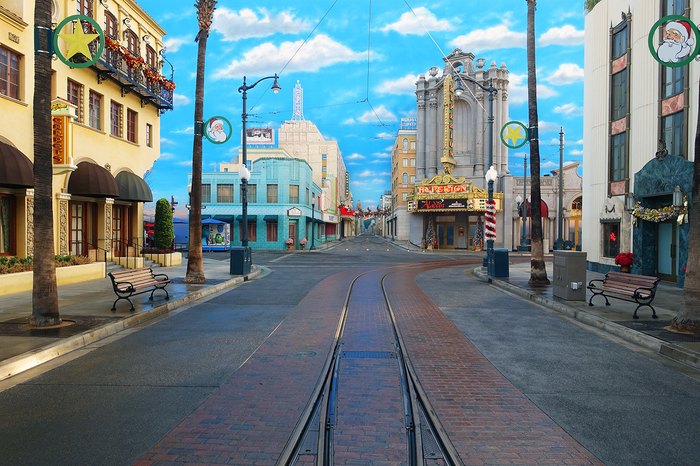 Are you convinced yet? Do you see why you should stay away from Southern California now? It is such a hassle to live in this kind of place. Trust me. Trust all of us who live here, you really don't want to be in SoCal. Seriously, please don't move here.
If you need another reason to stay away from SoCal, here's a list of awesome activities in Southern California that are absolutely free. I mean, who wants to save some money while having fun? What a silly concept.