Visit These Fascinating Shipwreck Ruins In Southern California For An Adventure Into The Past
It's not every day that you come across a shipwreck. Off the shore of the Palos Verdes Peninsula, there are old ruins left from a ship that never made it back out to sea. The tale begins on March 13, 1961, when a Greek freighter called the SS Dominator got trapped on the rocky coast and was abandoned for years to come.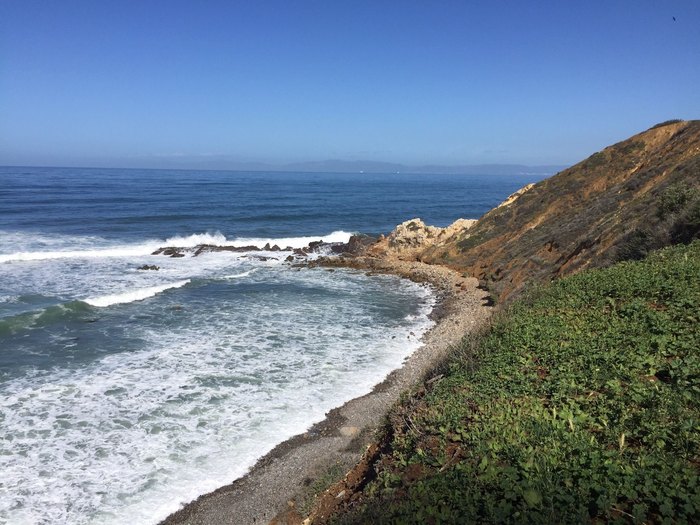 Over the years, the fragments of the wreck have become an attraction that hikers like to explore. Would you hike over the rocks to see this shipwreck?  Check out more ruins in Southern California, if you have an interest in exploring more stories of the past.
Address: Palos Verdes Estates, CA 90274, USA