It's Impossible To Drive Through This Delightful Southern California Town Without Stopping
By now you've most likely fallen in love with several charming small towns in Southern California. But there's one delightful gem that we've recently discovered that has made it to the top of our list and we just can't seem to get enough of this one destination in SoCal. Here's a closer look at this must-see city along with a few of our favorite places to stop while there.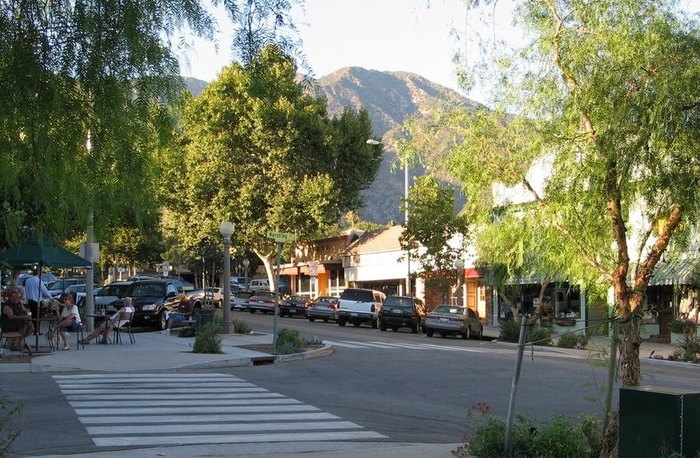 Have you ever had a chance to visit Sierra Madre? Do you agree it's a delightfully charming town? For more ways to enjoy Southern California, take a look at these 8 ways you can travel the entire world without ever leaving SoCal.