The Cozy Mountain Cabin In Southern California That Is Beyond Your Wildest Dreams
Whether you're looking for a summertime getaway or you're seeking out the perfect spot for a destination that you can visit all year long, this cozy cabin in the woods located in one of SoCal's loveliest mountain towns is a delightful spot to add to your bucket list. You'll find a warm and inviting vintage cabin located in a relaxing setting nestled in the woods. Let's take a look.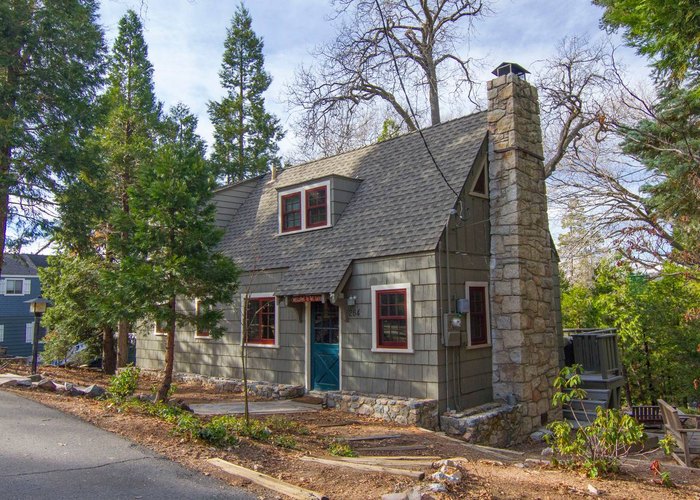 Where's your favorite getaway in the woods in Southern California? If you'd like to check out this cozy mountain cabin for yourself, you can head to the cabin's website right over here for information.
Looking for another unique place to stay in Southern California? You might enjoy this historic hotel that's right out of the 1800s.