8 Southern California Day Trips That Are Even Cooler During The Winter
Perhaps you want to see some of the state's phenomenal deserts, but don't want to risk the intense heat. Maybe you want to visit some popular spots, but without the summer crowds. Or it could be that you live in SoCal and just want to experience a quintessential white winter for a day. If any of these sounds like you, we've got you covered with these eight day trips in Southern California that are even better in the winter.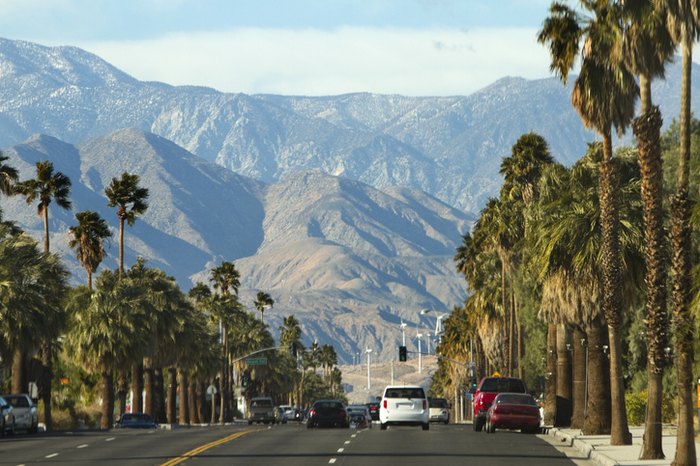 The winter months in Southern California make some day trips even cooler. What is your favorite winter day trip? Have you experienced any of the ones on this list? We would love to hear about your experiences in the comments.
Wondering about winter travel essentials in SoCal? Even though we're lucky that it doesn't get too cold, it's still good to be prepared!
Address: Santa Catalina Island, California 90704, USA
Address: Kelso Dunes Trail, Baker, CA 92309, USA
Address: 317 S Broadway, Los Angeles, CA 90013, USA
Address: Palm Springs, CA, USA
Address: San Diego, CA, USA
Address: Ventura Harbor, Ventura, CA 93001, USA
Address: Big Bear Lake, CA, USA
OnlyInYourState may earn compensation through affiliate links in this article.