Visit The Columbia Memorial Space Center In Southern California For A Fun-Filled Trip For The Whole Family
There's no better way to learn hands-on science than to visit the Columbia Memorial Space Center in Downey, California. For over 70 years, Downey has been the home to aviation and aerospace activities. The space center was opened in 2009 and serves as a learning hub to the local community, teaching science and innovation to people of all ages and backgrounds.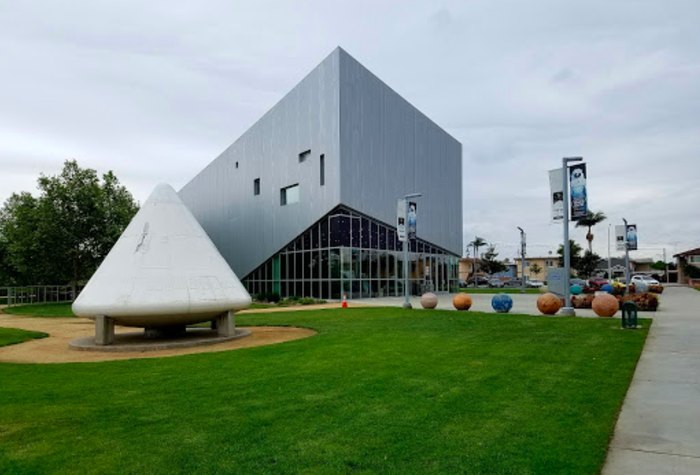 The Columbia Memorial Space Center brings innovation and education to both children and adults in a fun and engaging way. It's a truly fun trip for the whole family!
Would you like to visit the space center? Learn more information about virtual tours and programs on their website or Facebook page.
Address: Columbia Memorial Space Center, 12400 Columbia Way, Downey, CA 90242, USA