The Cliffside Park In Southern California Everyone Needs To Visit At Least Once
There is one spot in Southern California that I return to time and time again because it completely rejuvenates my senses and makes me realize just how much there is to be thankful for here in SoCal. If you need to get lost in the outdoors and completely escape from the city, then add this magnificent destination to your SoCal bucket list.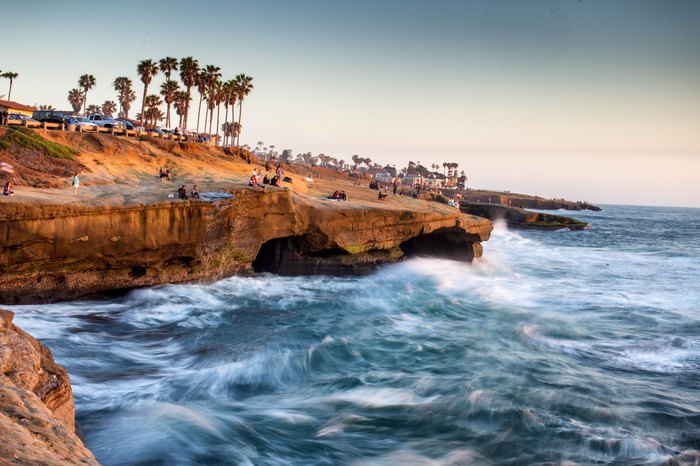 You can find Sunset Cliffs National Park at 1253 Sunset Cliffs Boulevard in San Diego. While spending some time in this area, take a look at all the many things in San Diego that make this area worth visiting.