The Cliffside Lighthouse In Southern California Is The Most Majestic Sight To See
If you are as enchanted with lighthouses as we are, then you'll be thrilled to learn about this majestic lighthouse in Southern California. Many people say it's the most beautiful lighthouse in the country. Towering above the ocean on a 130-foot cliff, this stunning piece of architecture is worth a visit whether you're a visitor to SoCal or even a local. Here's a closer look at the Point Vicente Lighthouse in SoCal.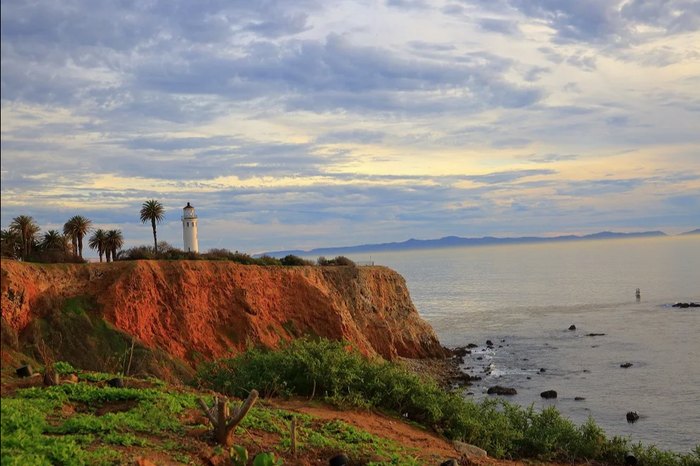 What a beauty! Have you ever seen this stunning lighthouse in person? If you'd like to make a visit to the Point Vicente Lighthouse and experience it for yourself, you can find it at 31550 Palos Verdes Drive W, Rancho Palos Verdes, CA 90275.
Looking for more ways to embrace the beauty of SoCal? You may also want to check out this outrageously beautiful oceanfront park that's located right next to the Point Vicente Lighthouse. It's a wonderful place to wander when you want to soak up the ocean views.