A Trip To This Epic Chocolate Factory In Southern California Will Make You Feel Like A Kid Again
If you love chocolate and you also happen to love field trips, then this tour of a Southern California chocolate factory will make you feel like you've died and gone to heaven. You'll be entertained, you'll learn some fun facts about chocolate you never knew before, and you'll eat lots of dreamy samples while you're touring the factory. Take a look to see where you can find this SoCal gem that will please your sweet tooth to no end.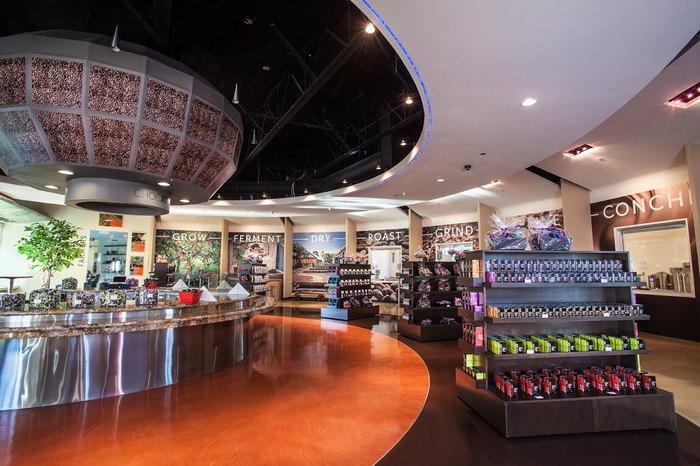 You can find Chocxo at 9461 Irvine Center Drive in Orange County. The factory tour runs 45 minutes and runs $10 for adults and $7 for kids. Make sure to show up with an appetite, as you will be sampling tons of decadent chocolates on this tasty tour.
Still have a sweet tooth? Then go ahead and check out this massive candy story in Southern California that will make you do a happy dance.