Some People Call This Canyon Park In Southern California A Little Slice Of Paradise
Wander through Southern California and you'll quickly discover many hidden gems that you never even knew existed. Although this canyon park isn't exactly top secret, it's definitely a destination that is mostly enjoyed by locals. Here's a closer look at this little slice of paradise that can be found in Southern California.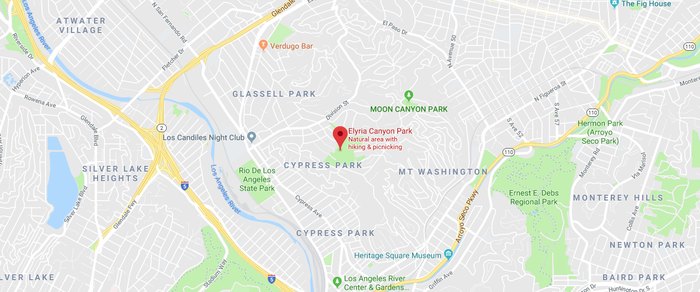 What a beautiful place to discover in Southern California. Have you ever taken a walk through Elyria Canyon Park?
Looking for a few more spots to discover right in your backyard? Here are 10 amazing destinations most Southern Californians overlook.