These 10 Candid Photos Show What Life Was Like In Southern California In the 1940s
Take a look back in time and you'll see that Southern California was once quite a different place. Although many things have changed, it's interesting to see that there is still quite a bit that has stayed the same. Here are 10 candid photos that will give you a glimpse of what life was like back in the 1940s.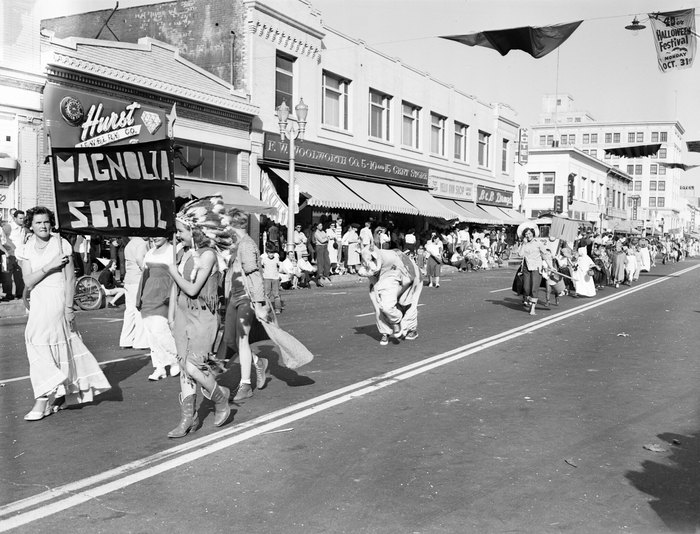 Don't you just love looking at all of these old photos!? It's fun to see just how much has changed in Southern California over time.
For another glimpse of SoCal's past, take a look at footage from this Southern California amusement park that will take you back in time.