The Massive Brunch Buffet At This Charming Southern California Restaurant Has The Dreamiest Food Imaginable
When Sunday rolls around in Southern California we all have the same question on our minds — where shall we brunch? If brunch is your favorite meal of the day then you'll want to add this dreamy restaurant to your Sunday Brunch bucket list.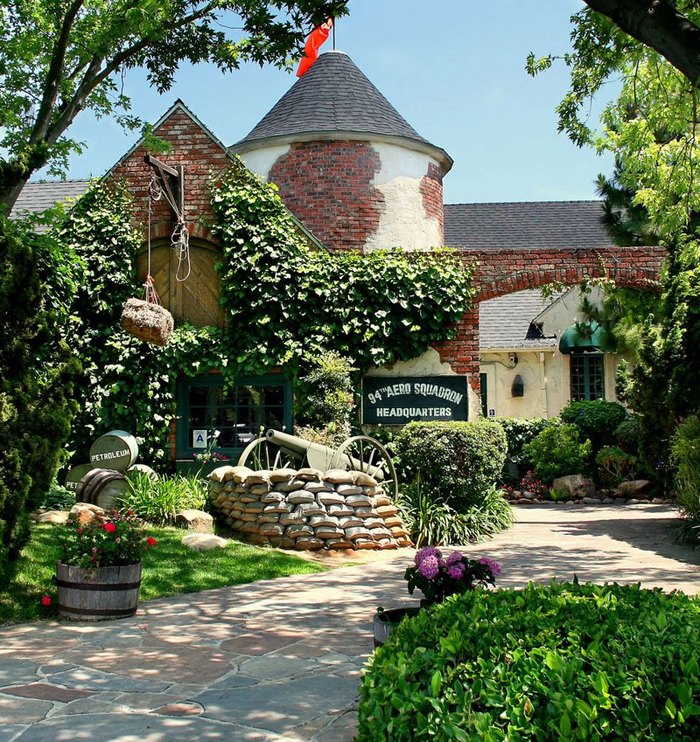 If you'd like to try out this place for yourself, you can find 94th Aero Squadron at 8885 Balboa Avenue in San Diego. For more restaurants to try in SoCal, you may enjoy taking a look at this Southern California Dining Bucket List comprised of some local favorites you don't want to miss.