Here Are The 12 Best Cities In Southern California To Raise A Family
If you were raised in Southern California, or are currently raising a family here, you are one of the lucky ones. Although there are many places here that are wonderful spots to call home, there are a few cities that really stand out as exceptional places to raise a family. Here's a list of 12 cities in SoCal that might just be the perfect place for you if you're looking for accessible housing prices, quality schools, job opportunities, safety, and a true sense of community. Did your city make the list?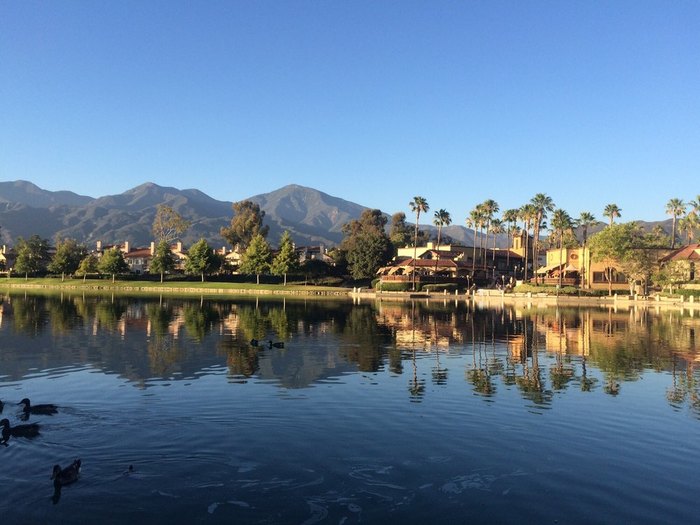 There are so many great places to live in SoCal. Which city is your top pick for the best spot to raise a family? No matter where you live in Southern California, you really can't go wrong.