Explore Marine Life And Take A Scenic Walk Around A Lagoon At Batiquitos Lagoon State Marine Conservation Area In Southern California
The Batiquitos Lagoon State Marine Conservation Area in Southern California provides individuals, couples, and families with a place to observe marine life in its natural environment. The protected area prohibits the taking of any of its resources at any time. Instead, visitors are encouraged to observe and record what they see through journaling, painting, and photography.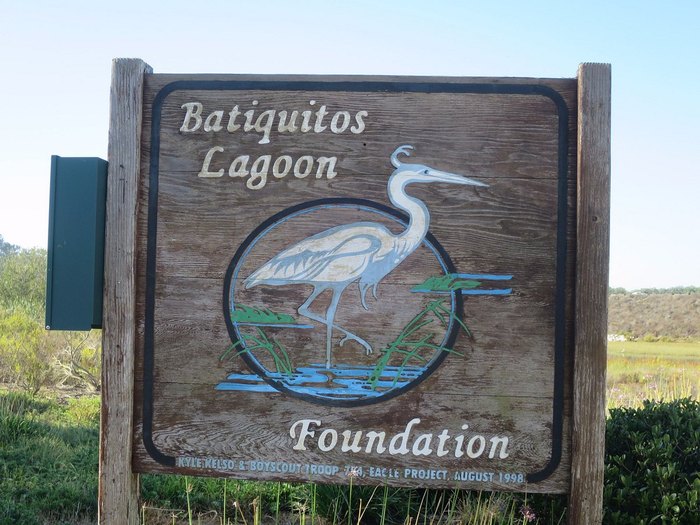 Are you ready to do some more sightseeing? These 10 Incredible Places In Southern California Will Bring Out The Explorer In You. You can spend months exploring different destinations and immersing yourself in new environments.
Address: 7380 Gabbiano Ln, Carlsbad, CA 92011, USA