11 Awkward Moments Every Southern Californian Has Endured At Least Once
We've all had our fair share of awkward moments. It's just part of life. But here in SoCal, we can all relate to a select few moments that are pretty much universal when it comes to being a true Southern Californian. Do any of these sound familiar? I can own up to at least three of these things. How about you?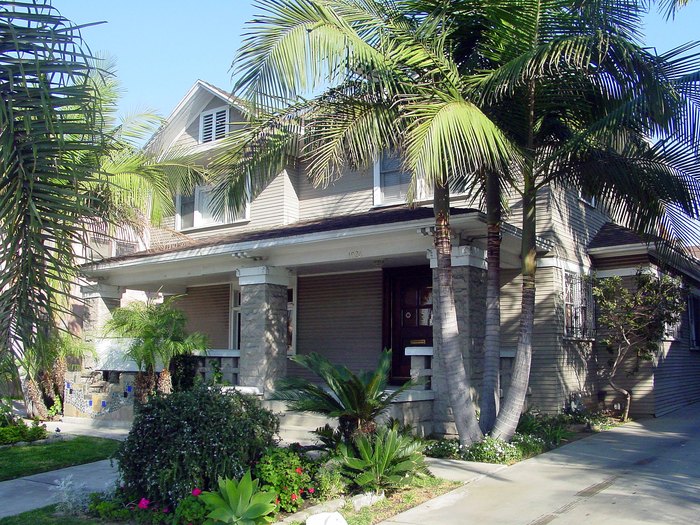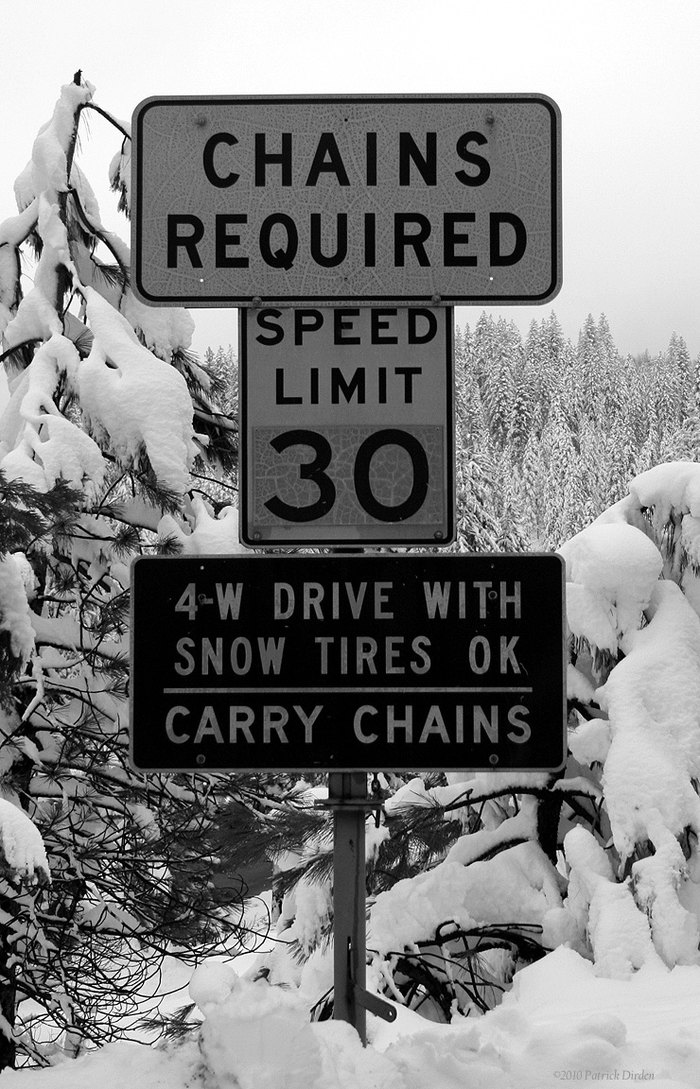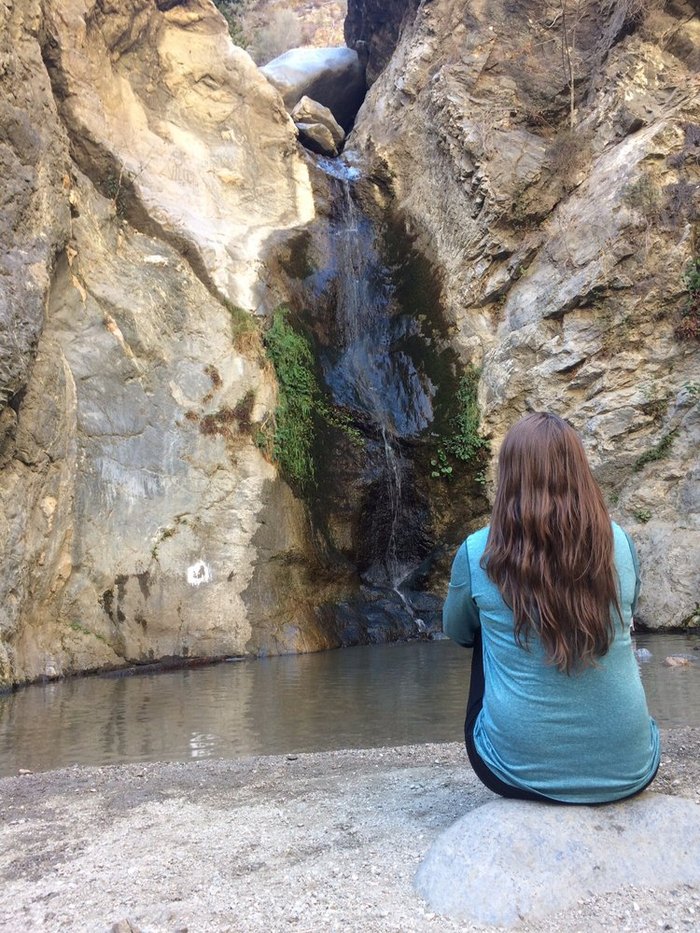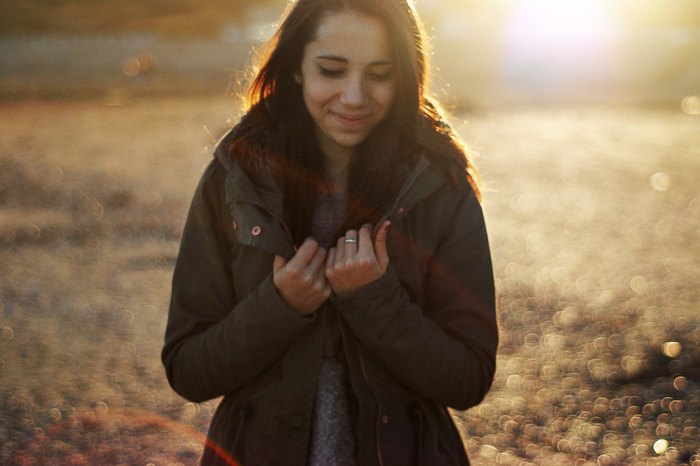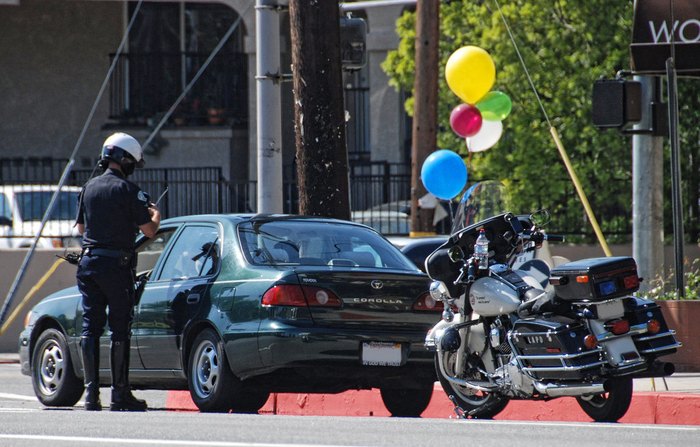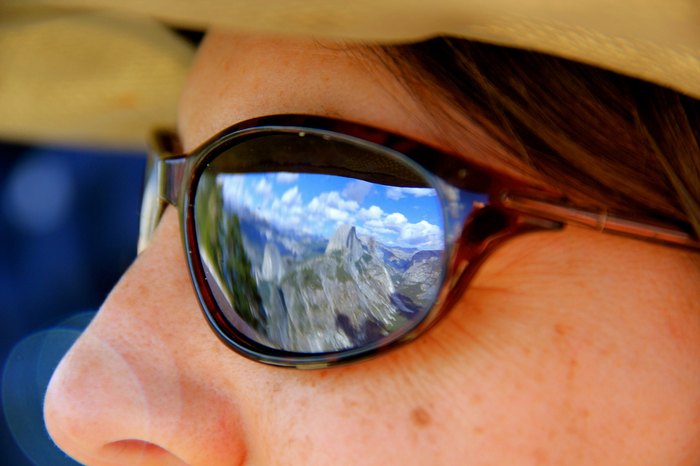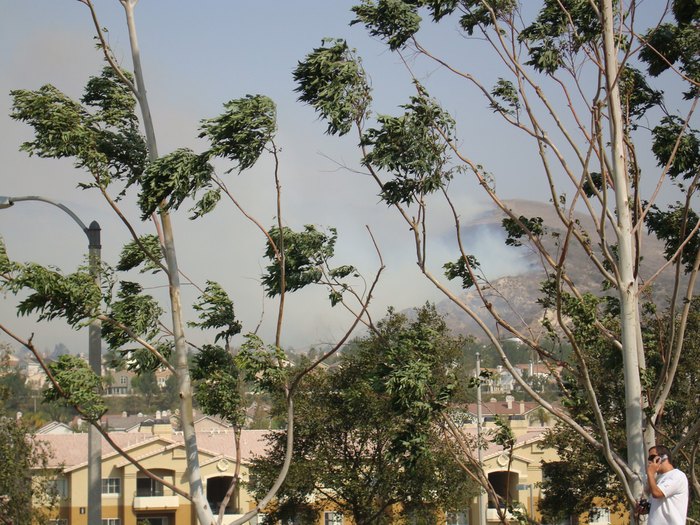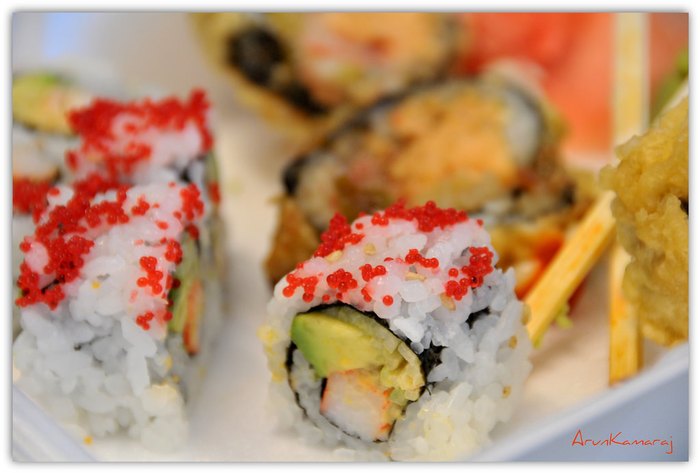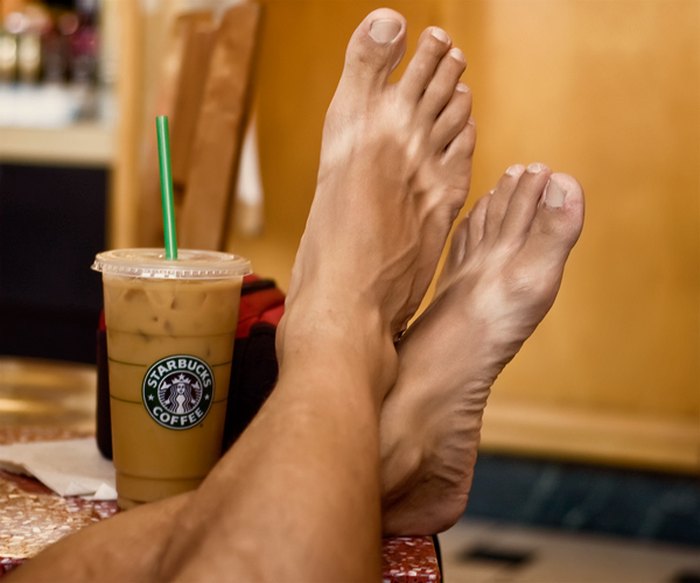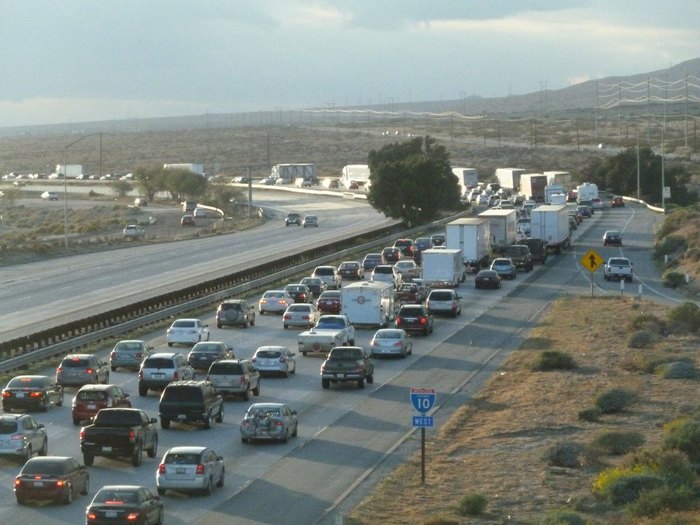 Do any of these things sound familiar? If there are other things you'd add to this list, go ahead and post them to the comments. We'd love to know all about your awkward SoCal moments.
OnlyInYourState may earn compensation through affiliate links in this article.