The Three-Mile Waterfront Trail In Southern California That You Never Knew Existed Until Now
If you're looking for a splendid trail in Southern California that combines waterfront scenery, delightful wildlife, and tons of history, then look no further than this picturesque destination in SoCal that has been traveled by many since the 1920s but still remains a hidden gem today.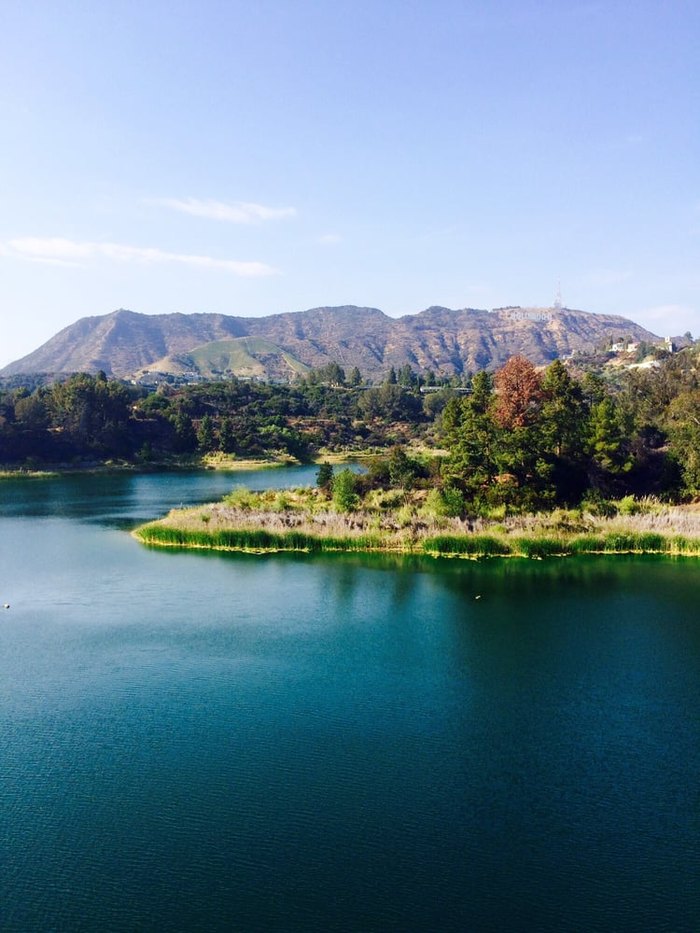 Have you ever taken a walk around Lake Hollywood before? Were you as surprised as I was to find out this spot even existed? If you'd like to stroll along this trail in person you can find the entrance along Lake Hollywood drive in the Hollywood Hills.
There's no denying we sure live in a beautiful place. For more sides of SoCal that you might want to explore, take a look at these 10 Natural Wonders hiding in plain sight.