These 9 Photos From Southern California's Massive 1933 Earthquake Will Make Your Jaw Drop
Southern California may be known for its sandy beaches, towering palm trees, and glorious blue skies, but it's also known for something less appealing and even quite dangerous – earthquakes.
Although we haven't had a major quake in SoCal for quite some time (knock on wood) we have had some devastating earthquakes in the past that have left behind a trail of destruction. Here's a look at one of SoCal's worst earthquakes in history; the pictures will make your jaw drop.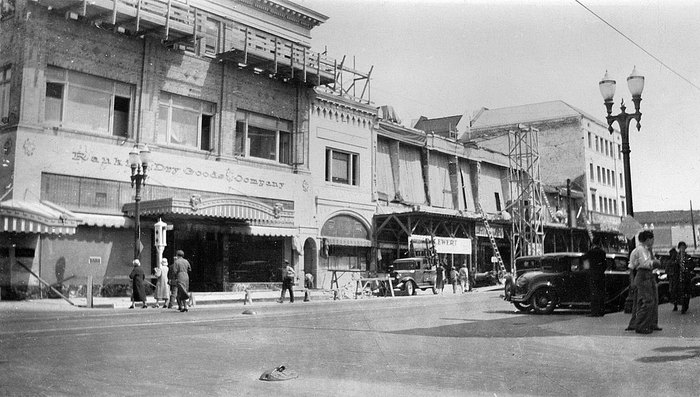 Have you ever seen photos of the 1933 earthquake in Southern California? It's hard to believe this happened right here in our backyard.
If you enjoy taking a look back at Southern California's past, you may also want to view these vintage photos of SoCal back in 1950. What an incredible decade!