What Southern California's Major Cities Looked Like In 1910 May Shock You. Los Angeles Especially.
Every once in a while it's fun to go back in time to see just how much has changed in Southern California over the years. These vintage photos of SoCal really capture the incredible transformation that has happened since 1910 in many of the familiar areas we call home. Take a look and see for yourself – the changes will blow you away!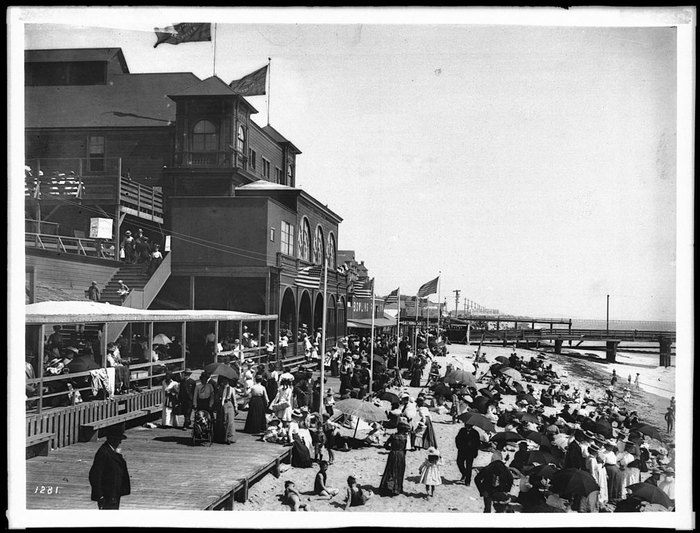 Can you believe how many things have changed over time? It makes you wonder what these major cities will look like in the next 100+ years. Flying cars anyone?! If you love looking at vintage photos of SoCal, you will enjoy my other posts that feature Southern California as it looked in 1930, 1950, 1960 and 1970. Hope you've enjoyed traveling back in time!