10 Fascinating Spots In Southern California That Are Straight Out Of A Fairy Tale
Southern California truly is a wonderful place to live. In addition to having some of the most beautiful places in the country, there's also an enchanting element to SoCal that is downright magical. From secret gardens to charming cottages, our part of The Golden State is kind of like the pot of gold at the end of the rainbow — it's so full of splendor. So embrace your wanderlust; here are 10 magical places to visit in Southern California that are so magical, they almost don't seem real. But they are, and you can visit and experience them for yourself: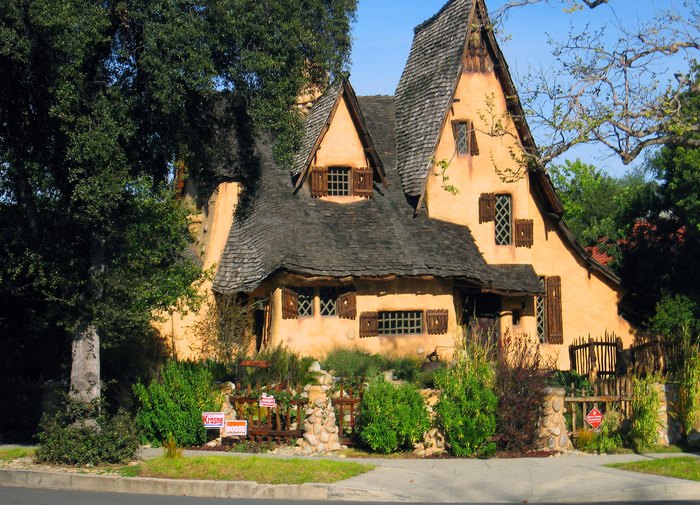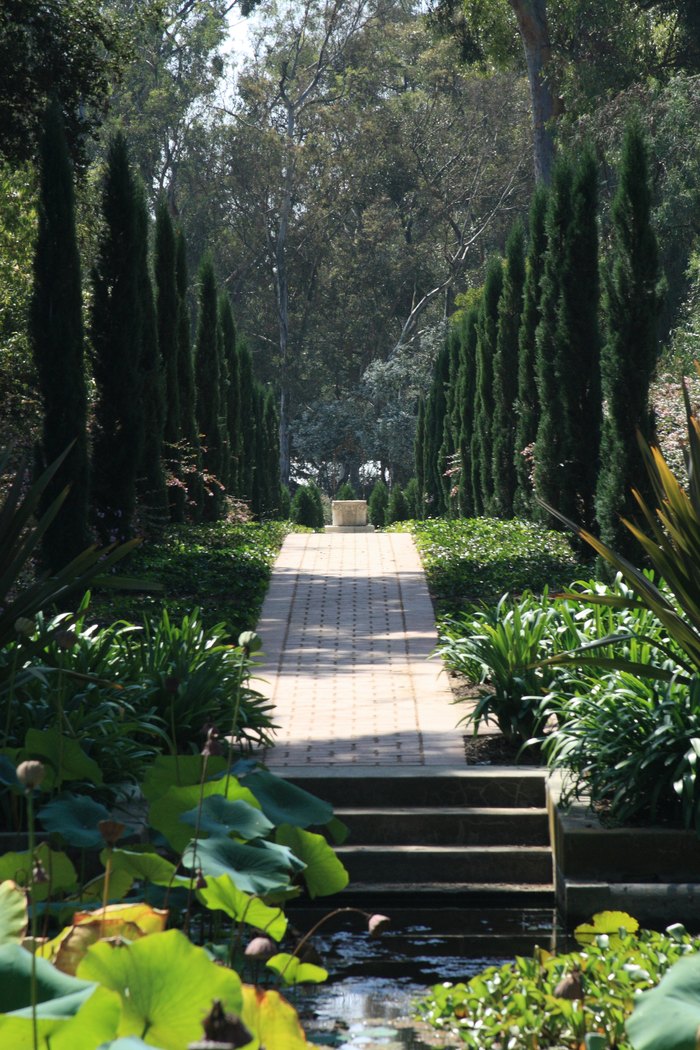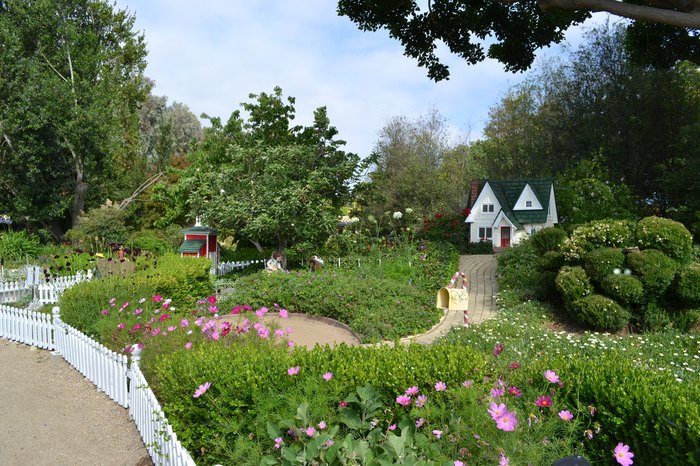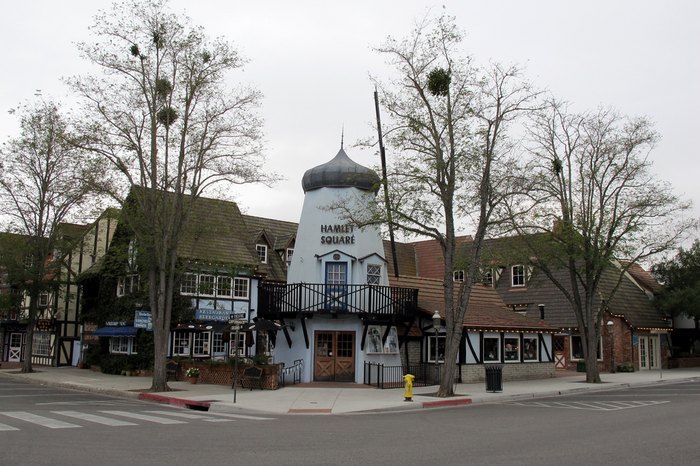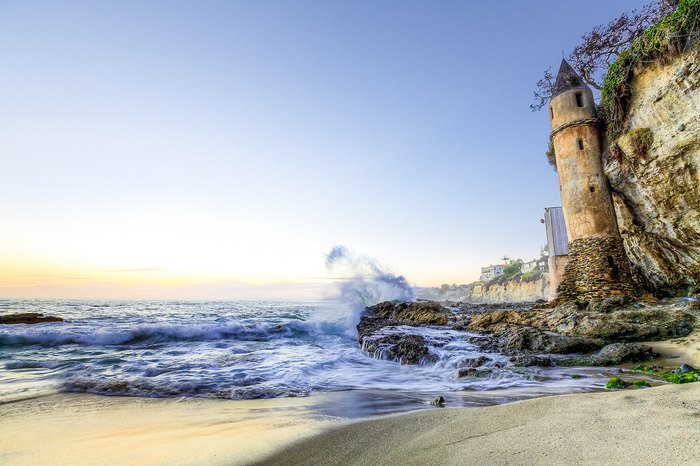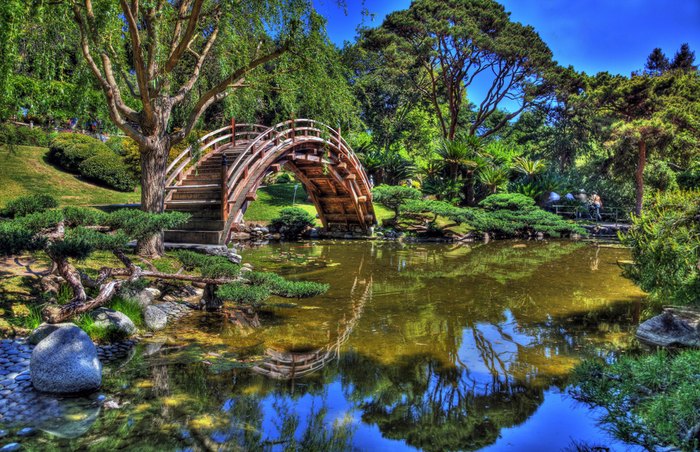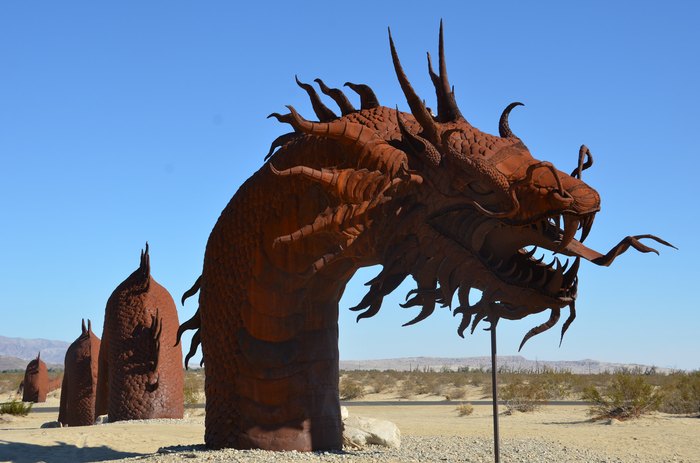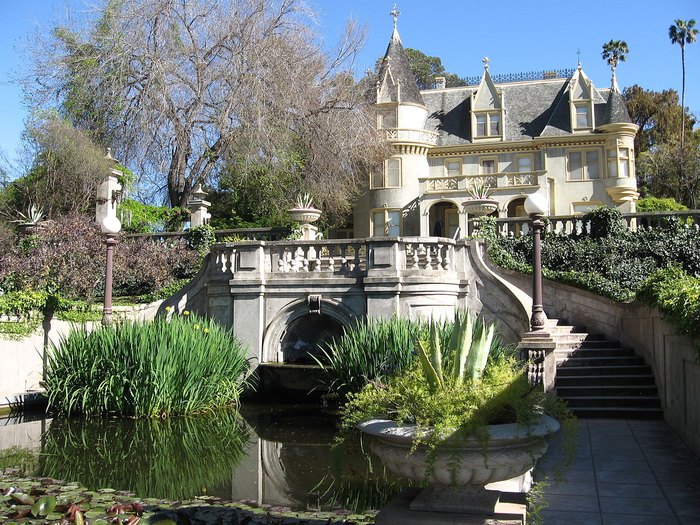 What do you think about these magical places to visit in Southern California? Don't they seem straight out of a fairy tale? What other spots would you add to this list of enchanting SoCal destinations? Leave your picks in the comments below!
And if you're into all things fairy tales, this castle road trip in SoCal is for you.
Address: Spadena House, 516 Walden Dr, Beverly Hills, CA 90210, USA
Address: Cold Spring Rd, Montecito, CA 93108, USA
Address: South Coast Botanic Garden, 26300 Crenshaw Blvd, Palos Verdes Estates, CA 90274, USA
Address: Solvang, CA 93463, USA
Address: 1200 Getty Center Dr, Los Angeles, CA 90049, USA
Address: 2700 Victoria Dr, Laguna Beach, CA 92651, USA
Address: The Huntington Library, Art Museum, and Botanical Gardens, 1151 Oxford Rd, San Marino, CA 91108, USA
Address: Anza-Borrego Desert State Park, 200 Palm Canyon Dr, Borrego Springs, CA 92004, USA
Address: 300 Quail Gardens Dr, Encinitas, CA 92024, USA
Address: 1325 Prospect Dr, Redlands, CA 92373, USA
Magical Places To Visit In Southern California
March 05, 2021
What are some fairy-tale like places in Southern California?
If you enjoyed the 10 magical places to visit in Southern California listed above, you'll be delighted to take our SoCal Fairy Tale Road Trip! This epic road trip ventures to seven of the state's most magical locations, including Pirate Tower, a mysterious place in Laguna Beach that looks like it's part of an old medieval castle.. right on the sandy beach! The road trip also stops at the marvelous Magic Castle, a place filled with all sorts of mystery and intrigue. Originally built in 1909, and now home to the Academy of Magical Arts, this local treasure is a destination you truly must see to believe.
Where are some of the most beautiful places to visit in Southern California?
Picturesque lakeside settings, majestic mountain ranges, and hidden desert oases are all part of what makes this part of the country one of the most beautiful places on earth. Fairview Park is one of the most breathtaking places in SoCal; in addition to its splendid beauty, Costa Mesa's largest park is also known for its multitude of trails — totaling seven miles — that makes for a perfect place to explore. Whether you've visited Fairview Park before or you're planning to visit it for the first time, this slice of paradise inside SoCal packed with 195 acres is one spot that we're looking forward to for some quality time outside in nature. Book lovers will swoon over Huntington Library and Gardens, a place that looks right out of a storybook. With 16-themed gardens that each capture the beauty of a specific region or type of climate, this local gem in SoCal is always worthy of a visit. And Chino Hills State Park is another SoCal paradise. When the time comes for biking, walking, hiking, and trail running, there's nothing better than a day trip to this state park packed with rolling hills (dotted with the most spectacular wildflowers in the spring) and exceptional views that seem to go on for miles.
What are some unique places to visit in Southern California?
SoCal is beautiful and magical — and also unique and downright weird at times! Alien Fresh Jerky is one of the weirder spots in SoCal; it's a jerky store that will literally make you think you've landed on another planet. With aliens on the store grounds both inside and out, this local gem is not to be missed. And in other food-related weirdness, there's the International Banana Museum? Loaded with hundreds, if not thousands, of banana-related items, this is one weird and wacky SoCal spot that needs to be visited in person. And if a banana-themed museum doesn't appeal (banana pun!) to you, then SoCal's Bunny Museum surely will. With close to 30,000 bunny-related items on display, the Bunny Museum is one of the most unusually fun places to discover in Southern California.
Address: Spadena House, 516 Walden Dr, Beverly Hills, CA 90210, USA
Address: Cold Spring Rd, Montecito, CA 93108, USA
Address: South Coast Botanic Garden, 26300 Crenshaw Blvd, Palos Verdes Estates, CA 90274, USA
Address: Solvang, CA 93463, USA
Address: 1200 Getty Center Dr, Los Angeles, CA 90049, USA
Address: 2700 Victoria Dr, Laguna Beach, CA 92651, USA
Address: The Huntington Library, Art Museum, and Botanical Gardens, 1151 Oxford Rd, San Marino, CA 91108, USA
Address: Anza-Borrego Desert State Park, 200 Palm Canyon Dr, Borrego Springs, CA 92004, USA
Address: 300 Quail Gardens Dr, Encinitas, CA 92024, USA
Address: 1325 Prospect Dr, Redlands, CA 92373, USA