7 Very Rare Photos Taken During WWII In South Dakota
After the United States joined the war, every single state was impacted. Following the struggle through the Great Depression and the Dust Bowl, South Dakota was greatly affected by everything happening to the whole country. The Public Works Administration that attempted to create tons of jobs through large public projects was working on the Oglala Dam, for instance, among other things. The job market surged while many South Dakotans went off to war in the late 1930s and early 1940s, and life at home became a bit different.
Take a look at these seven rare photos from that time to see how life really was back then.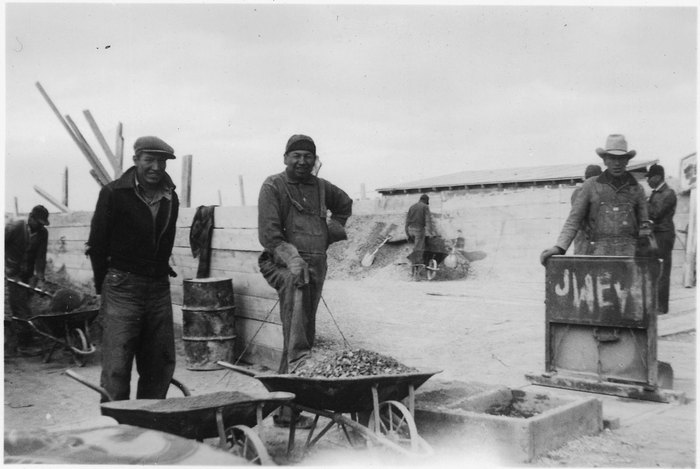 There are many fascinating parts of South Dakota's history documented through photographs. Be sure to check out these other rare photos taken in the state that give a glimpse back in time.
OnlyInYourState may earn compensation through affiliate links in this article. As an Amazon Associate, we earn from qualifying purchases.
Related Articles
Explore South Dakota